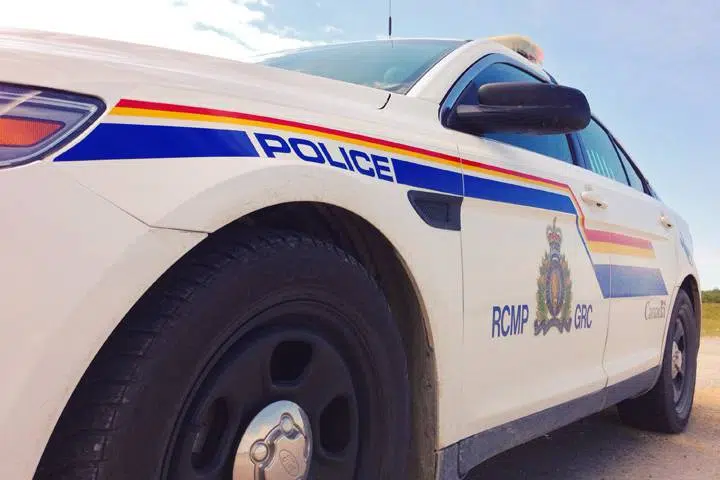 Police say they've made an impaired driving arrest after a crash in Antigonish Co. sent a man to hospital.
They say the single-vehicle collision happened on Hwy. 104 in Beaver Mountain just before 8 a.m. Tuesday.
RCMP say a 2013 Nissan Rouge was heading east when it hit a guardrail, causing extensive damage to the vehicle.
They say the driver, who was taken to St. Martha's Regional Hospital with non-life-threatening injuries, was the only person inside.
A Fredericton man, 40, faces impaired driving-related charges.