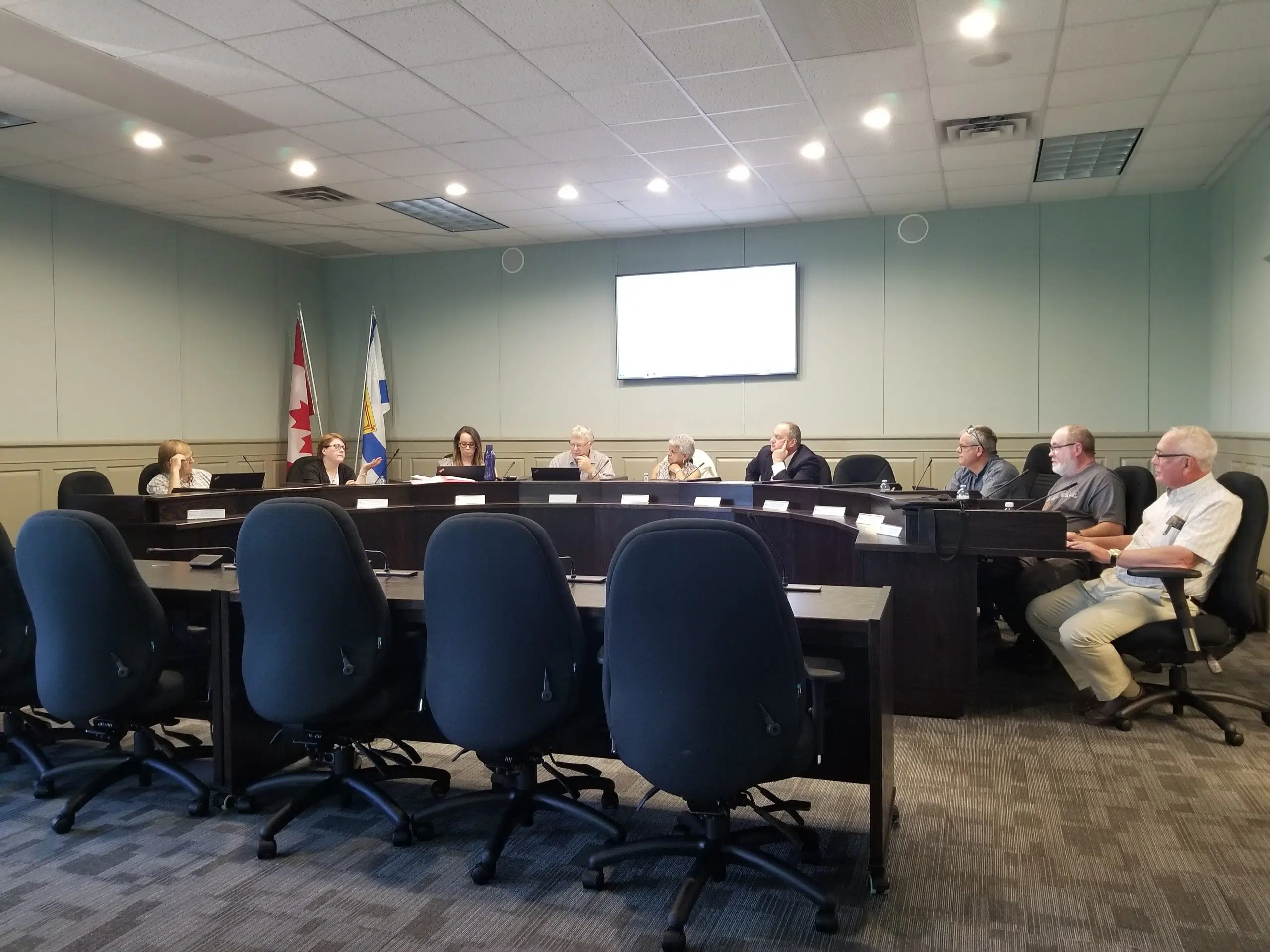 The deputy warden of the Municipality of the District of Guysborough says she's pleased a public inquiry into a triple murder-suicide in Guysborough Co. will take place in the municipality.
Lionel Desmond, a 33-year-old Afghan war veteran, killed his wife, mother and young daughter, then himself in the family's Upper Big Tracadie home in January, 2017.
Officials with the provincial government announced some details and terms of reference for the inquiry in May; it will take place at the municipal office in Guysborough.
After Wednesday's regular council meeting, Sheila Pelly, the municipality's deputy warden and Lincolnville-Sunnyville-Upper Big Tracadie councillor, told The Hawk there are a lot of unanswered questions.
"What are they looking for? (Are they) looking (at, was) the health care not what it was supposed to be?" she said. "Or are they looking at the Armed Forces not doing what they were supposed to be doing- you know, what are they looking for? Or, are they looking for Lionel's life, beginning of his life- what was his home situation like?"
Provincial officials have yet to announce the dates for the inquiry.