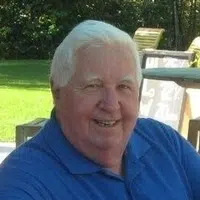 A former town councillor in the Quad Counties has died.
Lorne "Ralph" Neil, of Port Hawkesbury, passed away at the Cape Breton Regional Hospital in Sydney Monday.
He was 73.
Neil was born in Newfoundland; he lived in Port Hawkesbury for 50 years, spending 14 years on town council.
He worked at the mill in Point Tupper for 27 years; he started a career in real estate after he retired.
Neil was active in the Strait Area Community Curling Club, volunteered with Festival of the Strait and helped build the Strait Area Minor Soccer Association.
Photo credits: Green's Funeral Home (greensfuneralhome.ca)