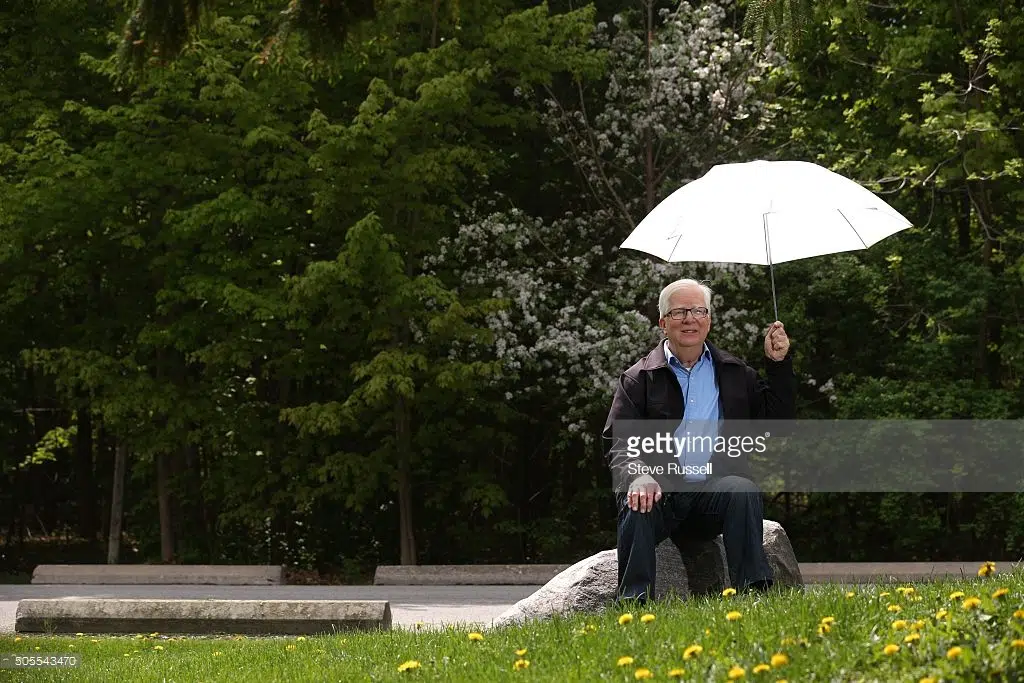 Forecasters with Environment Canada say we need to be ready for a warmer than normal summer across the Quad Counties.
Dave Phillips, the senior climatologist for Environment Canada, says there's still a lot of cold water in the area, and that could keep things cooler, but all models indicate above average temperatures.
He says they're confident with the models because they've been consistent for several weeks.
The summer season officially starts at 7:07 a.m. Thursday.
Phillips tells The Hawk we need to be ready for it.
"I think overall, my sense is get to know how to make those Mojitos, make sure your fans are all working, and you've got your linens out," he says. "We're going to see a warm-up."
Phillips says it's been awhile coming, despite future temperature predictions.
"I mean normal, for example, in Port Hawkesbury or Antigonish for this time of the year would be a high of about 17 (degrees Celsius) and a low of about 9 (degrees Celsius)," he says. "In June, (we've) been getting temperatures that have been well below that."
Phillips says it's difficult to predict precipitation.
He says rain we had in May and so far in June should keep wildfire risk lower and farmers happy.
Photo credit: Getty Images