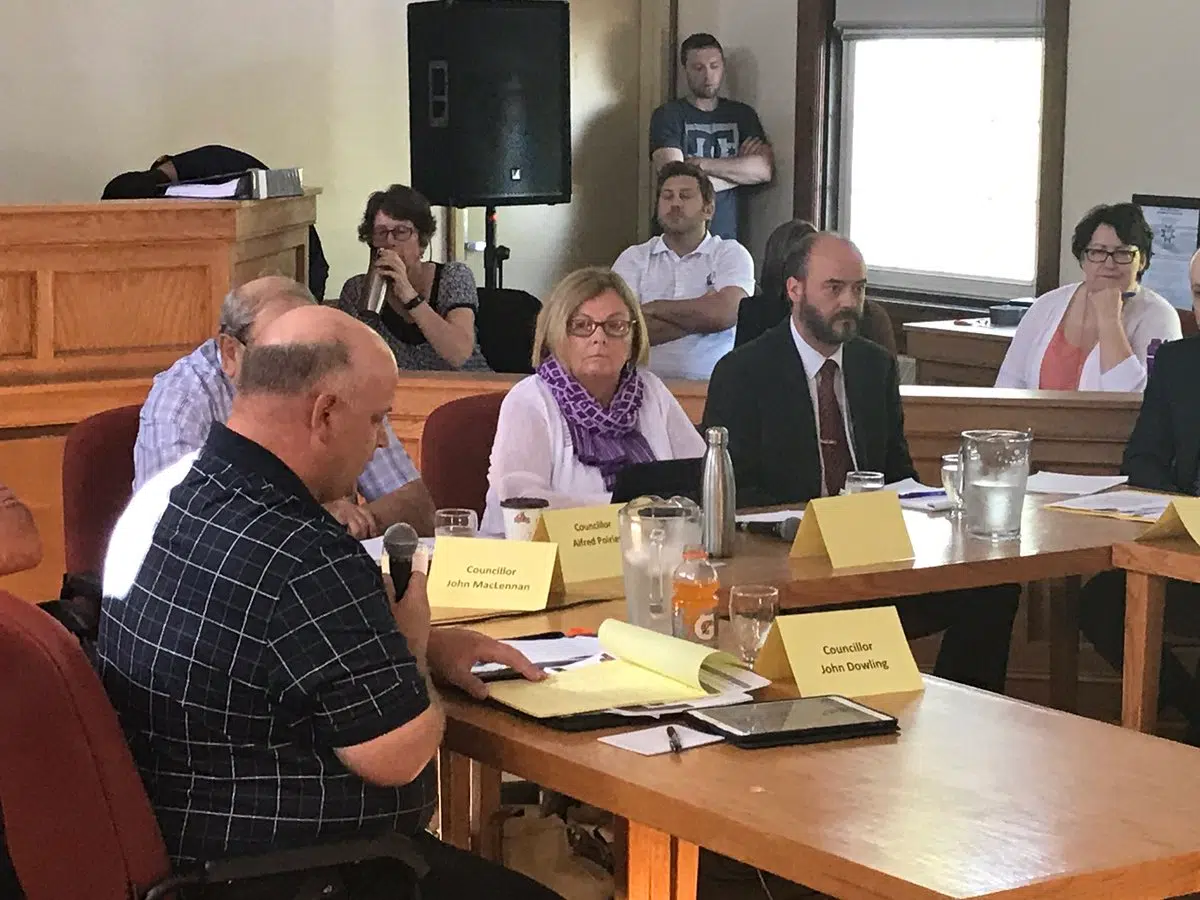 The warden of the Municipality of the County of Inverness will hold on to the job for the time being.
Four councillors planned to vote to remove Betty Ann MacQuarrie from the role during a packed special council meeting in Port Hood Friday morning.
Jim Mustard, the councillor for District 3 (Inverness/Glenville/Dunvegan), was one of four councillors who signed a letter to remove MacQuarrie; the Municipal Government Act requires support from two-thirds of council members for that to happen.
During Friday morning's meeting, Mustard voiced a change of opinion, which meant they no longer had two-thirds support.
MacQuarrie's term will be reviewed at her two-year mark in November; councillors discussed the need to move forward together at the end of the meeting.
More to come…