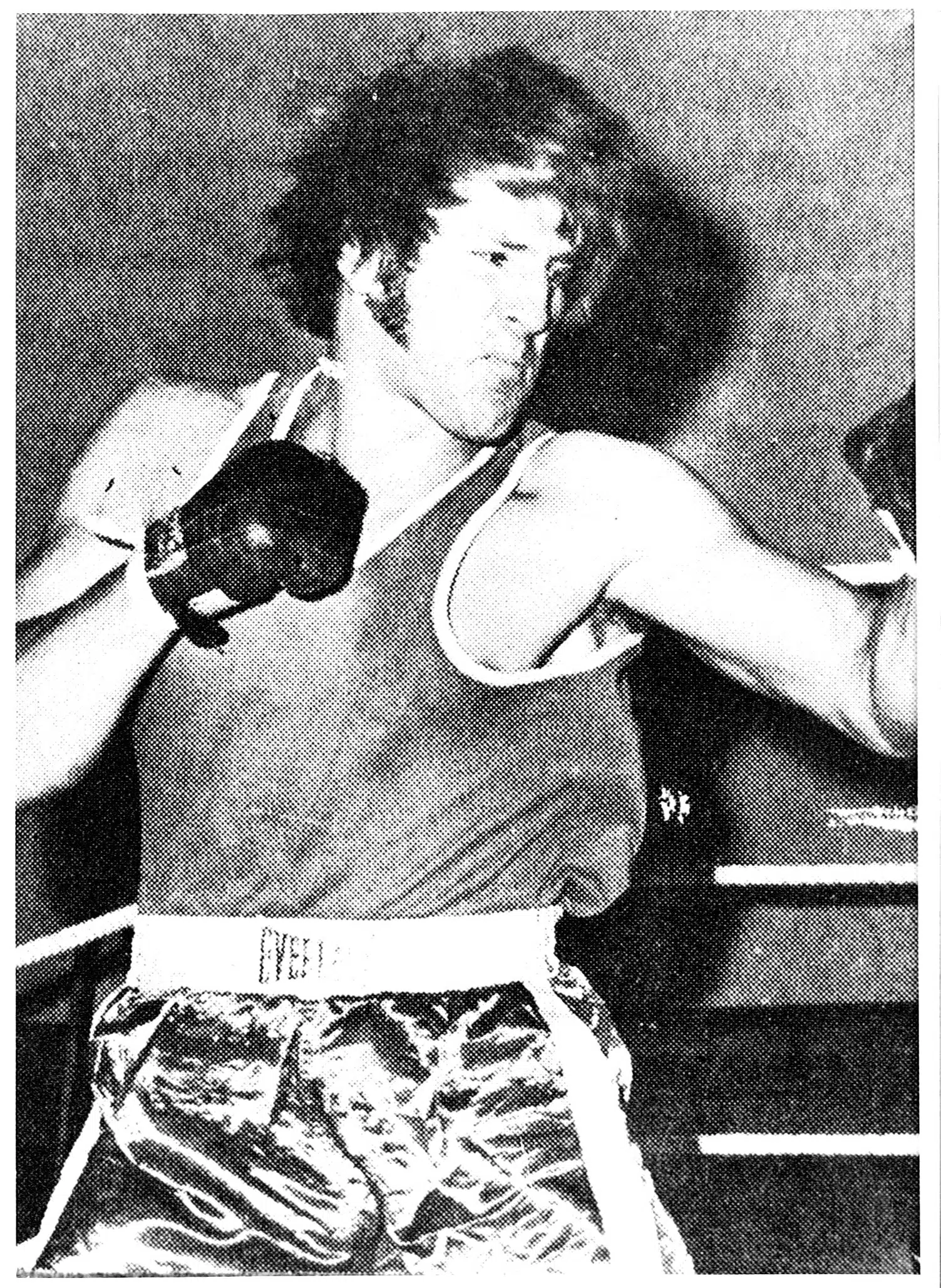 A well-known and decorated athlete from the Quad Counties has died.
Boxer Carroll Morgan passed away suddenly at home Wednesday night; he was 70.
Morgan, who was born in Antigonish and grew up in Whiteside, Richmond Co., played football and rugby at StFX, but made his name in the ring.
He competed in the 1972 Summer Olympics and the 1974 Commonwealth Games; he held seven provincial championships, four Atlantic championships, three national championships and a North American title, and was the world's fourth-ranked heavyweight at one point.
Morgan was inducted into the Canadian Boxing Hall of Fame in 1990, the Nova Scotia Sport Hall of Fame in 1994, and the Cape Breton Sport Hall of Fame June 1.
Photo credit: Nova Scotia Sport Hall of Fame (www.NovaScotiaSportHallofFame.com)