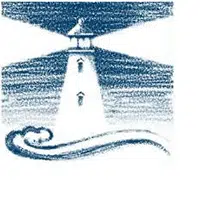 A new Crown attorney is coming to Port Hawkesbury.
Officials with the province's Public Prosecution Service announced the appointment of Nicole Campbell Friday.
Campbell, a Coxheath native, graduated from Dalhousie University with a Bachelor of Arts degree in 2012; she earned her law degree from the University of Birmingham in England in 2015.
She most recently worked with Breton Law Group in Sydney.
Campbell replaces Thomas Kayter in the Port Hawkesbury office; he recently transferred to Truro.