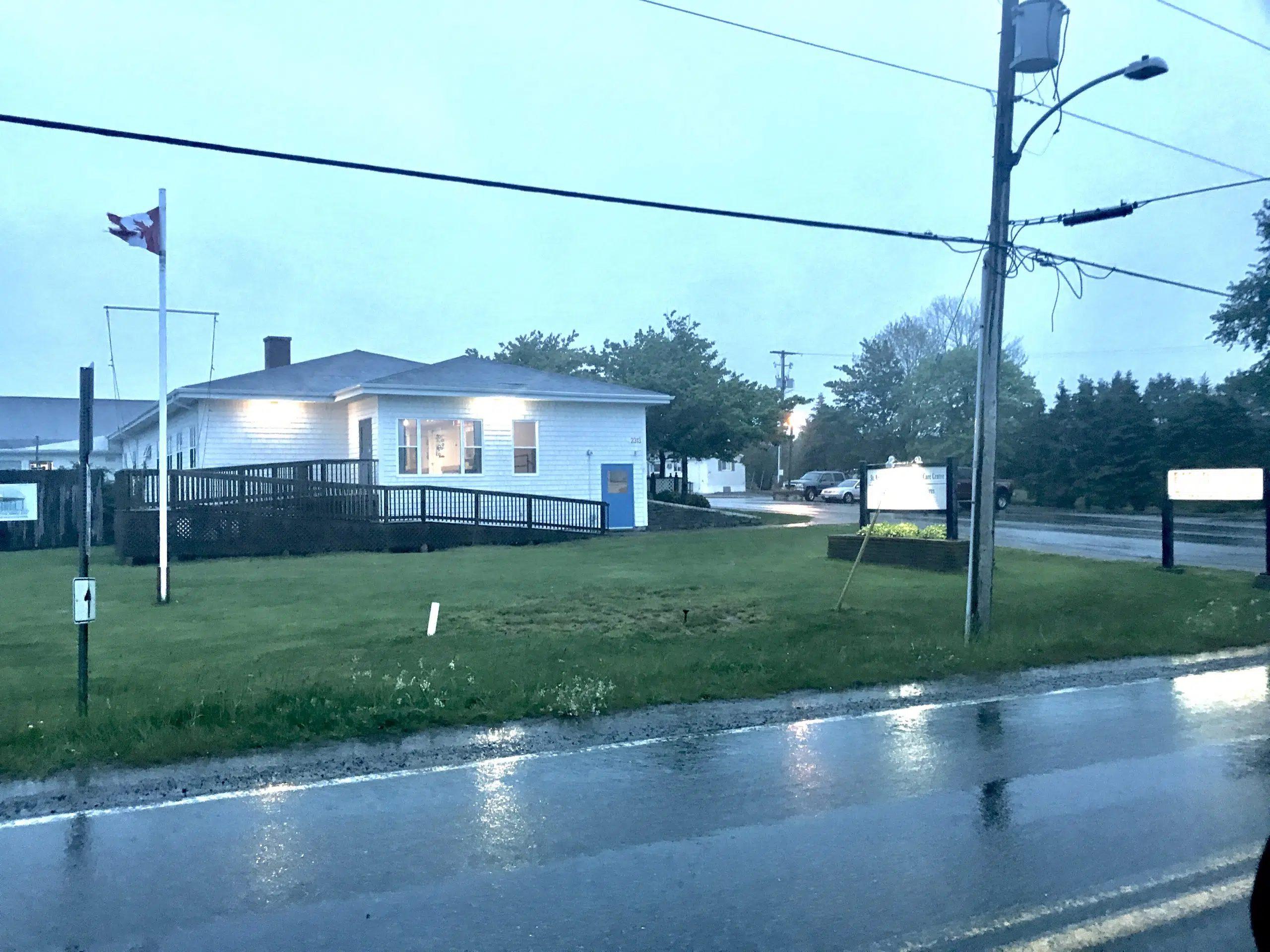 Richmond Co. councillors have conditionally approved a $2,000,000 sidewalk project.
The proposed plan includes a sidewalk spanning .74 kilometres from Bay Ln. to Highland St.
Streetscaping and business facade work will also be part of the Arichat Mainstreet Revitalization Project.
Councillors approved the project at Monday night's regular municipal council meeting on the condition of funding support from their provincial and federal counterparts; business community members are also expected to provide funds for the project along with municipal officials.
After the meeting, Marchand told The Hawk it will be an important addition.
"This council believes that especially for the residents, not only of St. Anne (Centre), but mainly St. Anne, that need to go out in wheelchairs or (who) have mobility issues- having a sidewalk that will service them right to the business community was something that this council really supported and wanted done."
Marchand said they discussed the idea at a recent in-camera session, but staff members have been looking at the project for months.