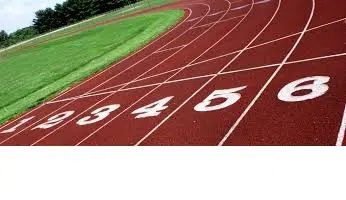 Four athletes from the Quad Counties have made the provincial track and field team.
Malia Artibello, Mairin Canning, Siona Chisholm and Diego Marshall will represent the province at the 2018 Canadian Legion Track and Field Championship in Brandon, Manitoba Aug. 10-12.
All four, who are members of the Antigonish Track and Field Club, met qualifying standards at the recent Legion Provincial Trials in Dartmouth.