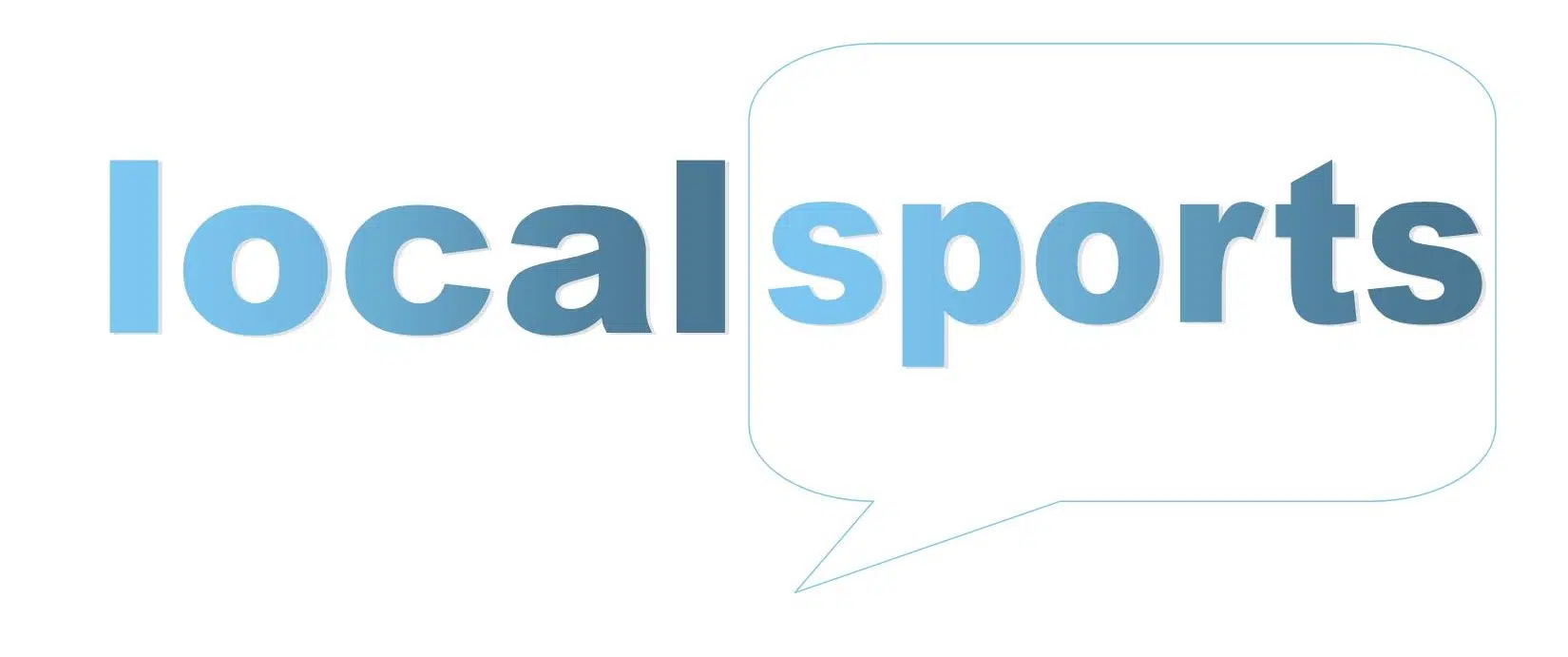 One local team is in action in the Nova Scotia Soccer League.
The Antigonish Celtics visit the Cole Harbour Storm in the U17 boys division.
The Celtics (2-1-0) and Storm (2-2-0) are in a three-way tie with Truro for top spot in the eight-team division with six points, two points up on fourth-place Halifax Dunbrack.
Game time is 6:30 p.m.