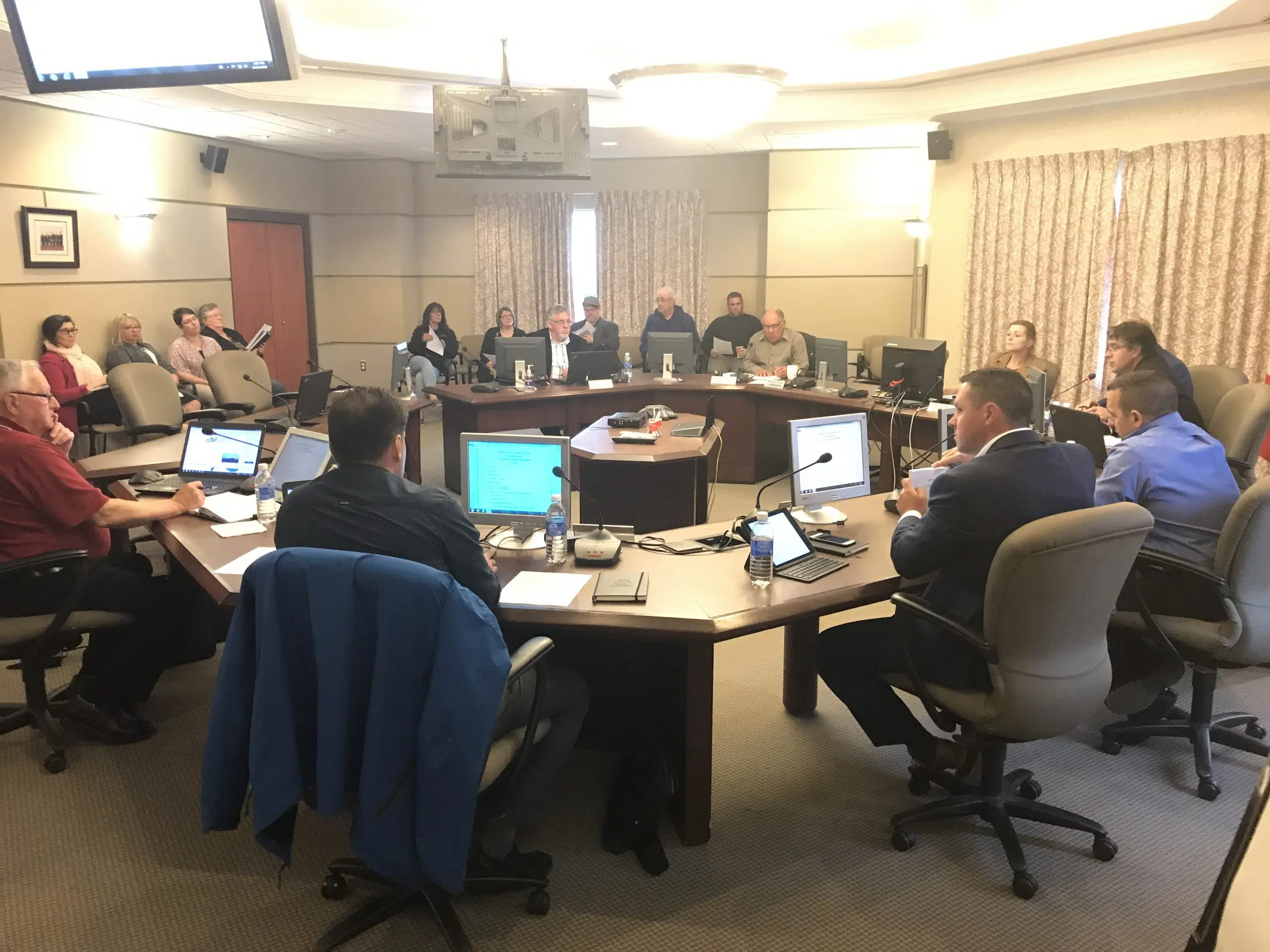 A request for proposals (RFP) has been issued by municipal officials in Richmond Co. to upgrade broadband and cell service.
Brian Marchand, the county's warden, said the priority will be cell service, but broadband internet will also be reviewed.
The RFP is for West Bay/Dundee, Forchu and Framboise areas, covering 950 residences, but 880 of those are in the West Bay/Dundee area.
He said they'll seek some funding throughout service providers and officials with other government agencies.
After Monday night's county council meeting, Marchand told The Hawk the issue would have been ideally already solved for residents.
"We're hoping by summer of 2019, that we'll have something in place," he said. "We're waiting on some clarification from the province on the $120,000,000 that they've announced- exactly how that's going to be given out."
Marchand said Dundee is an important tourist area, and it's important to provide the service for residents who don't have already have access.