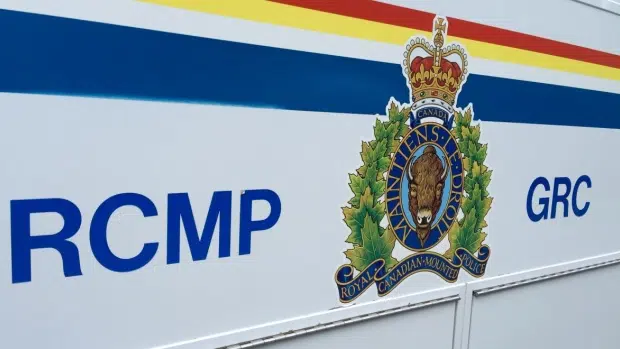 Two men from Inverness Co. arrested following a drug bust in Victoria Co. have had their charges withdrawn.
Brian Urquhart, 34, of West Bay had been charged with possession for the purpose of trafficking cocaine, marijuana and oxycodone after a Dec. 2015 bust on Hwy. 105 near Baddeck; Anthony Gerard Warner, 43, of Judique faced similar charges.
Police say officers stopped a car for speeding, then noticed illegal tobacco.
They say a search of the vehicle turned up various drugs.
The Crown withdrew the charges against Urquhart and Warner in Nova Scotia Supreme Court in Sydney Thursday.