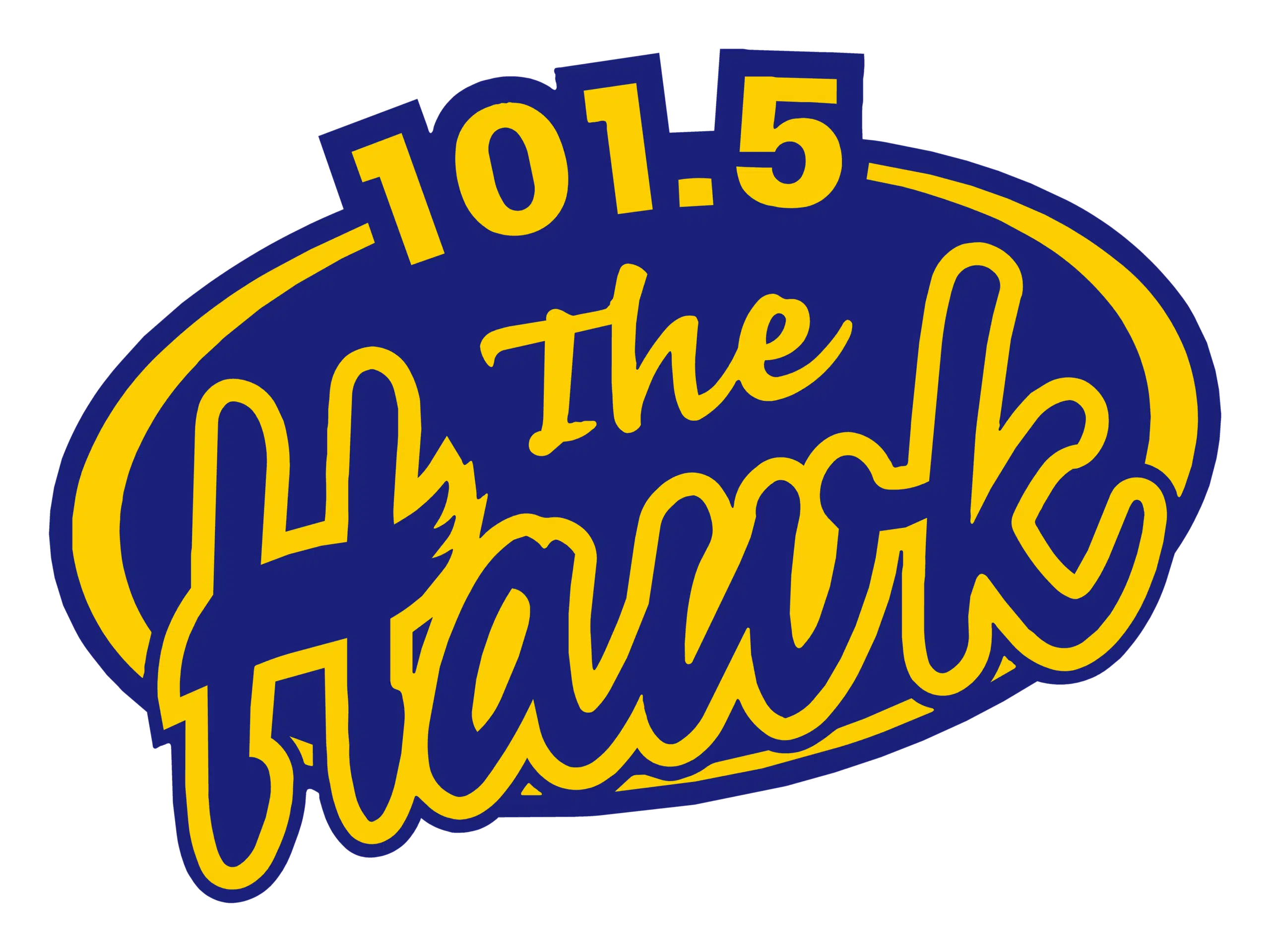 CANCELLED: There is a double-header on the local sports schedule in the AGR.
The Guysborough Broadhorns host the Heatherton Warriors.
The Warriors (2-1) are tied with Pomquet for top spot in the five-team league; it's the season opener for the Broadhorns (0-0).
First pitch in the twin bill at Drysdale Ballfield in Guysborough is 7 p.m.
CANCELLED: The Little Anse Hawks visit the Isle Madame Mariners in the Richmond Amateur Baseball Association.
The Mariners (3-0) lead the six-team league with a perfect record, a half-game up on second-place Inverness; the Hawks (2-2) are tied with Port Hawkesbury for third, a game behind Inverness for second, and a half-game ahead of fifth-place Petit-de-Grat.
The teams haven't played each other yet in 2018.
The first game in that twin bill at the Petit-de-Grat Ballfield gets underway at 7 p.m.