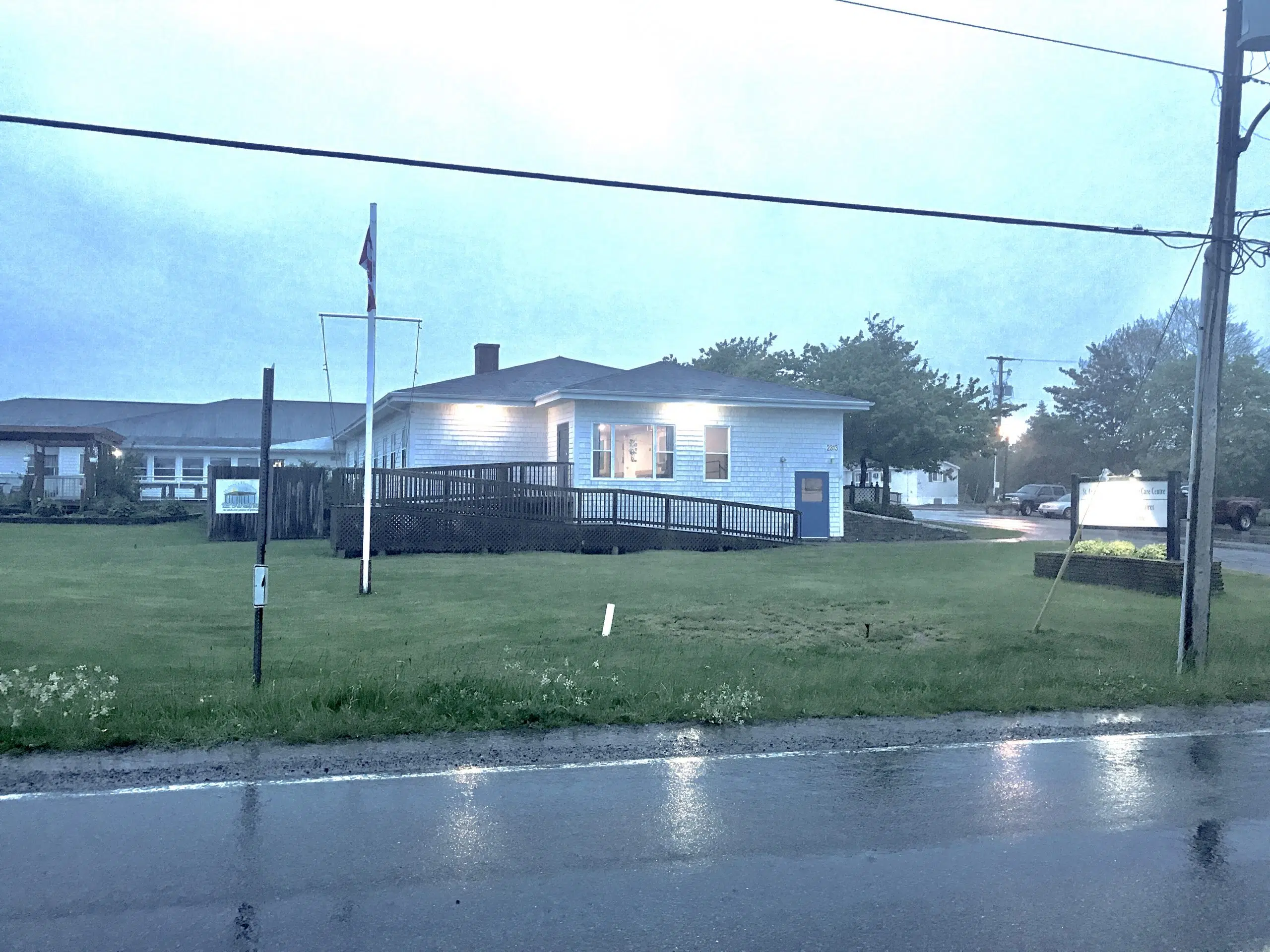 Temporary closures are being implemented for a Richmond Co. emergency department throughout the summer.
Health officials at St. Anne Centre in Arichat say their ER will be closed every Sunday through July and August, starting Canada Day.
They say the closures will be from 7 a.m. to 7 p.m.
Health officials say physician unavailability is the reason for the Sunday closures.
You can call 911 or go to the nearest open ER with an emergency or contact 811 for non-emergency health advice from a registered nurse.