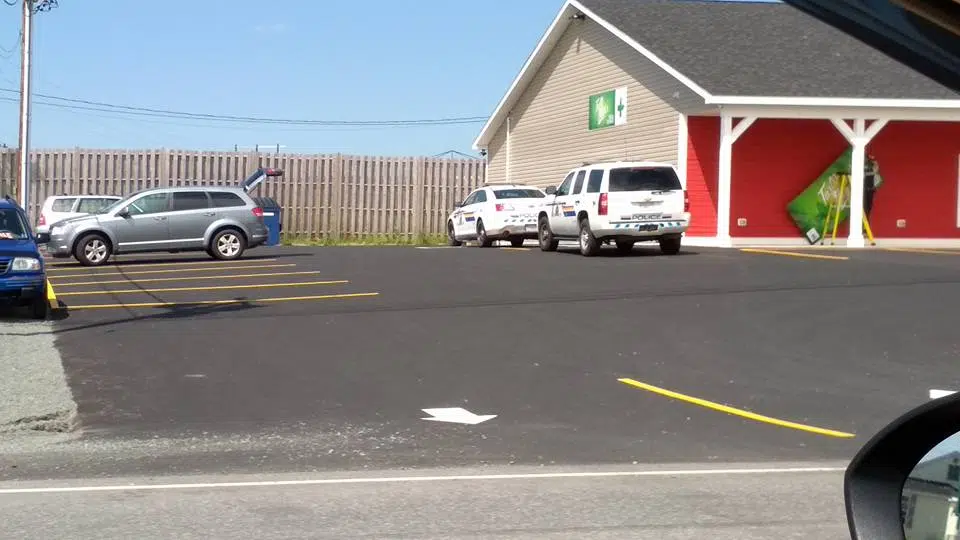 A woman from Antigonish Co. charged as part of an eight-month investigation that led to 10 drug-related arrests and 69 charges has had her case adjourned.
Police say officers searched four homes and five marijuana storefronts in the province in Aug. 2017.
They say the suspects set up shop in various communities as a criminal network, and used their storefronts to commit crime and profit from that crime.
One of the raids was at the Tasty Budd's location on the Post Rd. in Antigonish Co.
Gillian Sarah Sampson, 29, of Pomquet faces charges of trafficking, possession for the purpose of trafficking and possession of property obtained by proceeds of crime; she entered not guilty pleas to all of her charges during an election-and-plea hearing in February.
Sampson, who was released from custody after her arrest, was committed to stand trial following a preliminary inquiry in Antigonish Provincial Court in March; she's scheduled to stand trial in Nova Scotia Supreme Court in Antigonish Dec. 5.
She was expected to file a constitutional challenge in her case Friday; instead, it was adjourned until Sept. 12-13.