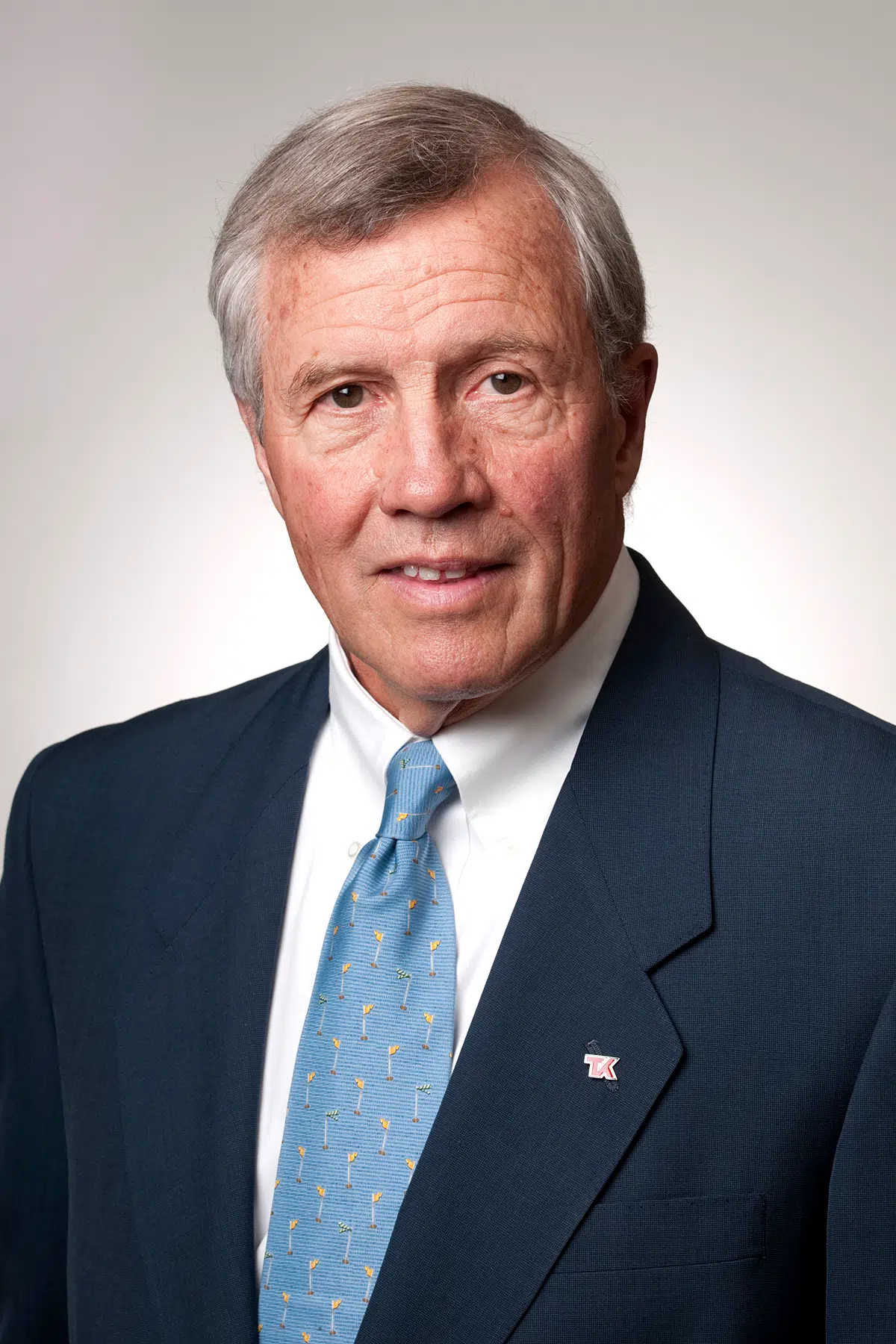 The incoming chancellor of StFX says he's excited for the new opportunity.
John Peacock, who was announced as the university's 10th chancellor in June, says the position wasn't on his bucket list, and he didn't realize it was a possible move, but he's very pleased to be taking on the role Sept. 1.
He says he'll confer degrees and support the president and chair of the board of governors as needed.
Peacock, who graduated from StFX along with his wife, tells The Hawk he's excited to remain involved with his alma mater.
"I've been around the block a little bit, so hopefully I can be of service for various things- fundraising, perhaps, and attend some ceremonial activities," he says. "I'll be down there for homecoming, for example, and do what I can to help whenever they think there is something I can do."
Peacock says he wants to raise awareness of alumni continuing to be involved in the university community.
He says he understands the importance of fundraising experience for a post-secondary institution.
"I was chair of the board of the McGill University Health Centre Foundation, where we raised over $300 million to build a new hospital," he says. "That kind of experience could come in handy for a university where fundraising is a big part of what has to happen."
University officials say Peacock is a highly respected Canadian corporate and philanthropic leader; he replaces Susan Crocker.
Photo credit: StFX