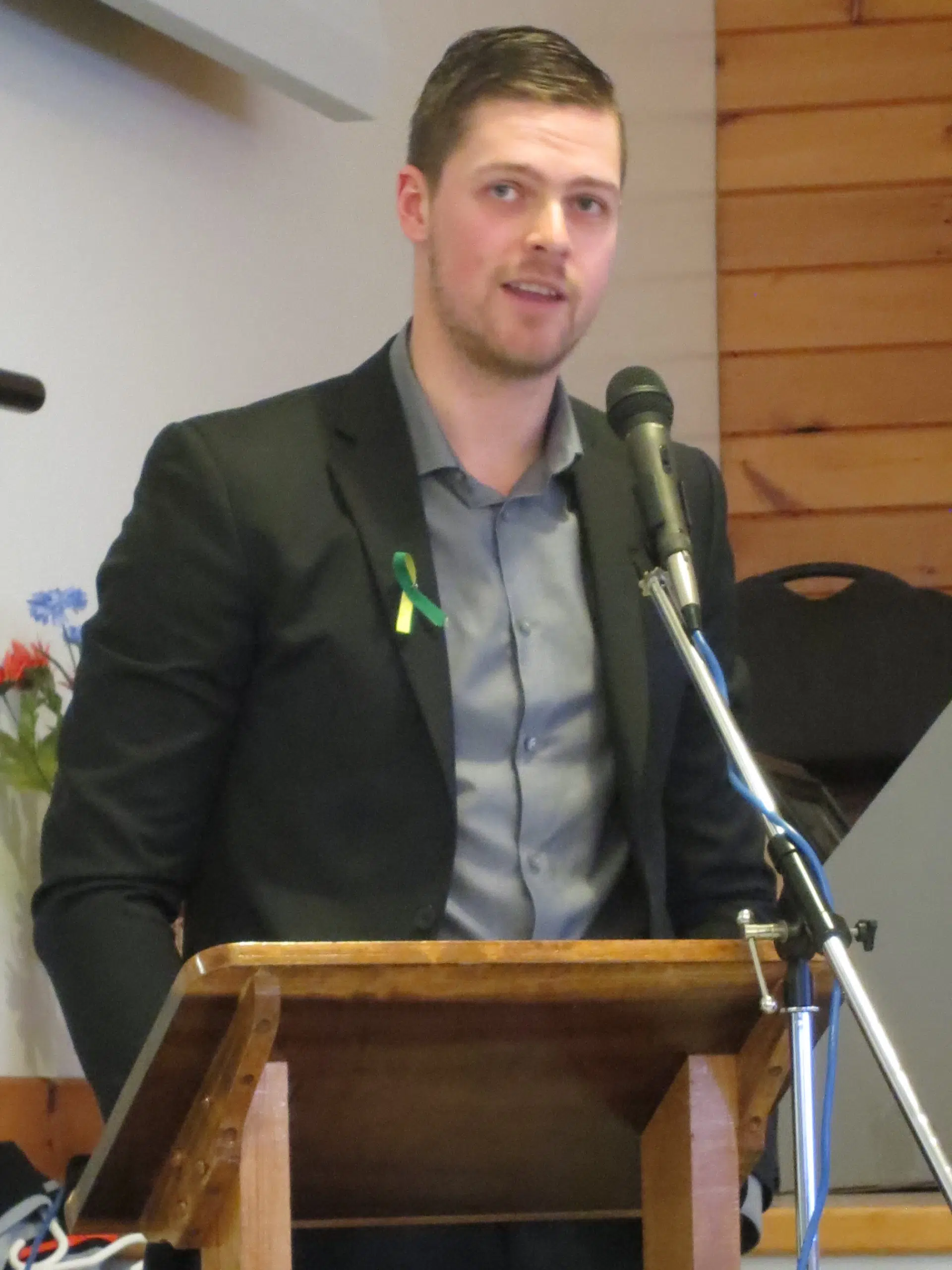 The head coach of the Cape Breton West Islanders has resigned.
Team officials say Kyle "Duke" MacDonald has stepped down from the organization to accept a full-time position in hockey.
MacDonald, who coached the Islanders for two seasons (2016-17 and 2017-18), led the team to a national major midget championship in 2017; they were the first Atlantic team to ever win the title.
Nick MacNeil, an assistant coach with Cape Breton West, will move into the head coach's role; the Creignish native is a former Islanders assistant captain.
MacNeil is also a former captain of the Cape Breton Screaming Eagles and a two-time national champion with the UNB Varsity Reds; he spent three seasons playing professional hockey in the East Coast Hockey League.