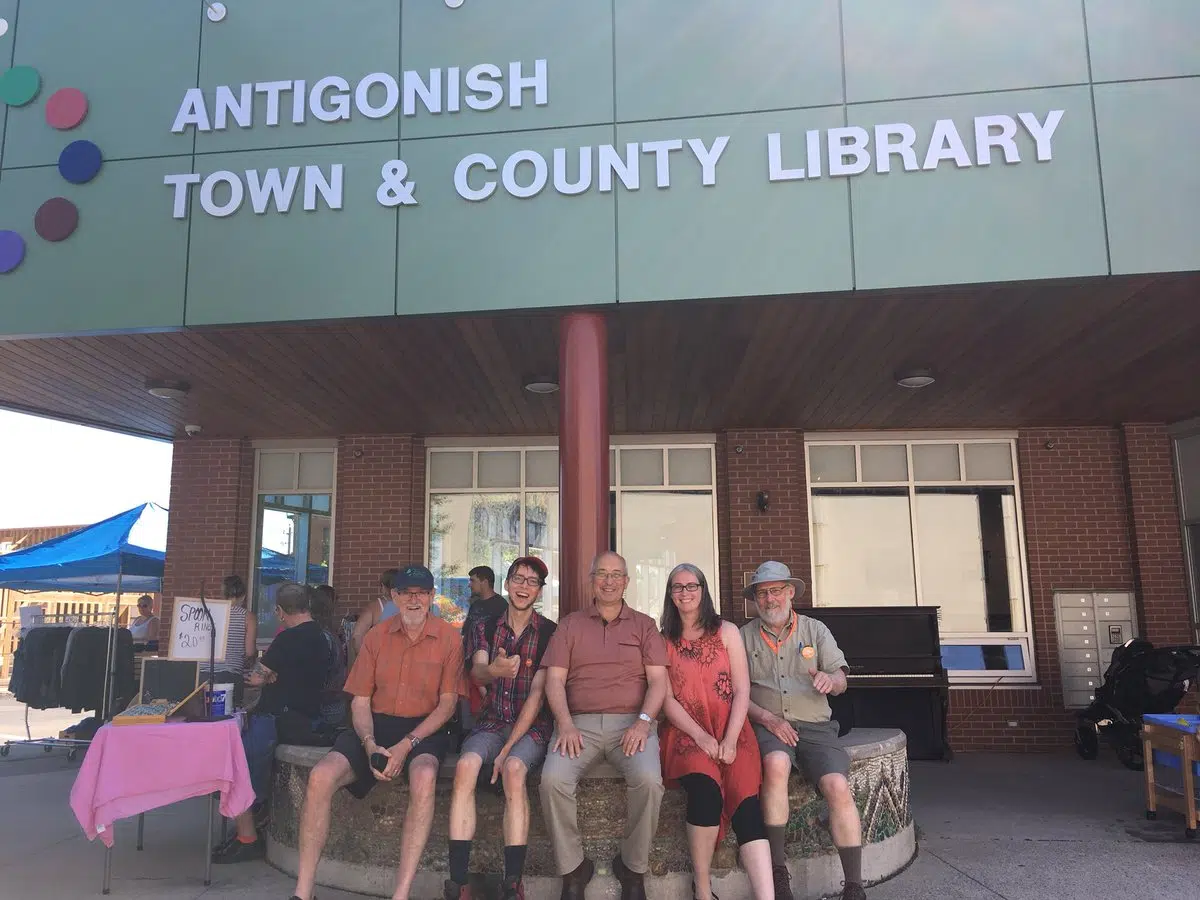 The leader of the provincial NDP says Antigonish is a very important riding for members of his party.
Gary Burrill was in the area Wednesday.
He says there's growing concern regarding the governing Liberals' emphasis on centralization, mainly in health care, and more recently with the abolishment of the province's seven English language-speaking school boards.
Burrill tells The Hawk it's a good time to be in the Quad Counties to hear from a variety of voices.
"There's lots of people around, lots of people to talk to, and that's what we (do) in our party when the legislature isn't in," he says. "We get out and talk to as many people as we can, see what is on people's minds, see what their concerns are- especially that's what we do in the summer."
Burrill says there's concern that the province is being governed like it's the State of Halifax, not the Province of Nova Scotia.
He says they hope to build off Maurice Smith, who served as Antigonish's MLA between 2009 and 2013, and take back the riding from Randy Delorey and the Liberals.
"In Antigonish, the riding was represented so strongly by Mo during that term," he says. "We're very hopeful that our candidate in the next election will be able to repeat that success."
Burrill says talks heat up heading into an election, but they're in the early stages of the recruitment process now.
Photo credit: Gary Burrill (@GaryBurrill)