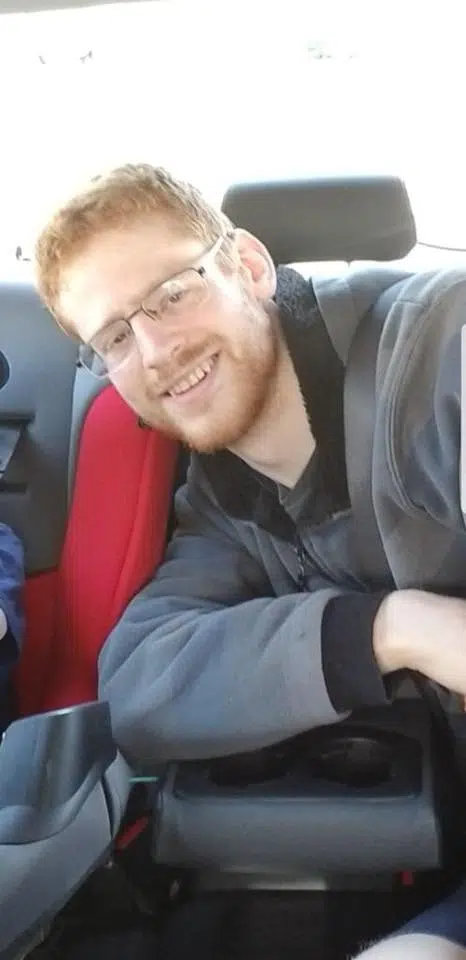 Family members have confirmed a body found in the ocean off Inverness Co. is Colin Joseph Beaton.
Beaton, 31, was last seen when he left a cottage in Harbourview at 2 a.m. Saturday; ground search and rescue team members and an RCMP dog and helicopter had been involved in the search.
Police say searchers found human remains in the water near Judique at roughly 9 a.m Thursday.
They say they're working to identify the body with the help of officials with the province's Medical Examiner's Service.
In a Facebook post Thursday night, Allan MacMaster, Beaton's cousin and the MLA for Inverness, said Beaton was found by family members and a close friend, and is now resting in peace.