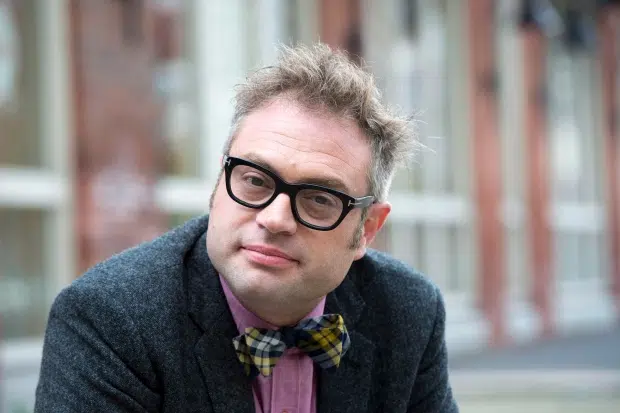 The second of six shows in the 2018 Granville Green summer concert series is Sunday.
It's the 24th year for the free outdoor concert series.
Steven Page, the former Barenaked Ladies co-lead singer, takes the stage; Jon Hines is the opening act.
Paula Davis, the Town of Port Hawkesbury's marketing director, tells The Hawk there's a lot of anticipation for this show.
"We're really, really excited- I think everyone saw him at the Junos when (the Barenaked Ladies) reunited," she says. "I'm really excited- this is a big get, I was absolutely quite surprised."
It gets underway at 7 p.m.
Lennie Gallant started the season July 1; the line-up also includes Bruce Guthro, followed by The Town Heroes, and Rawlins Cross.
Fred Penner wraps up the concert series Aug. 5.