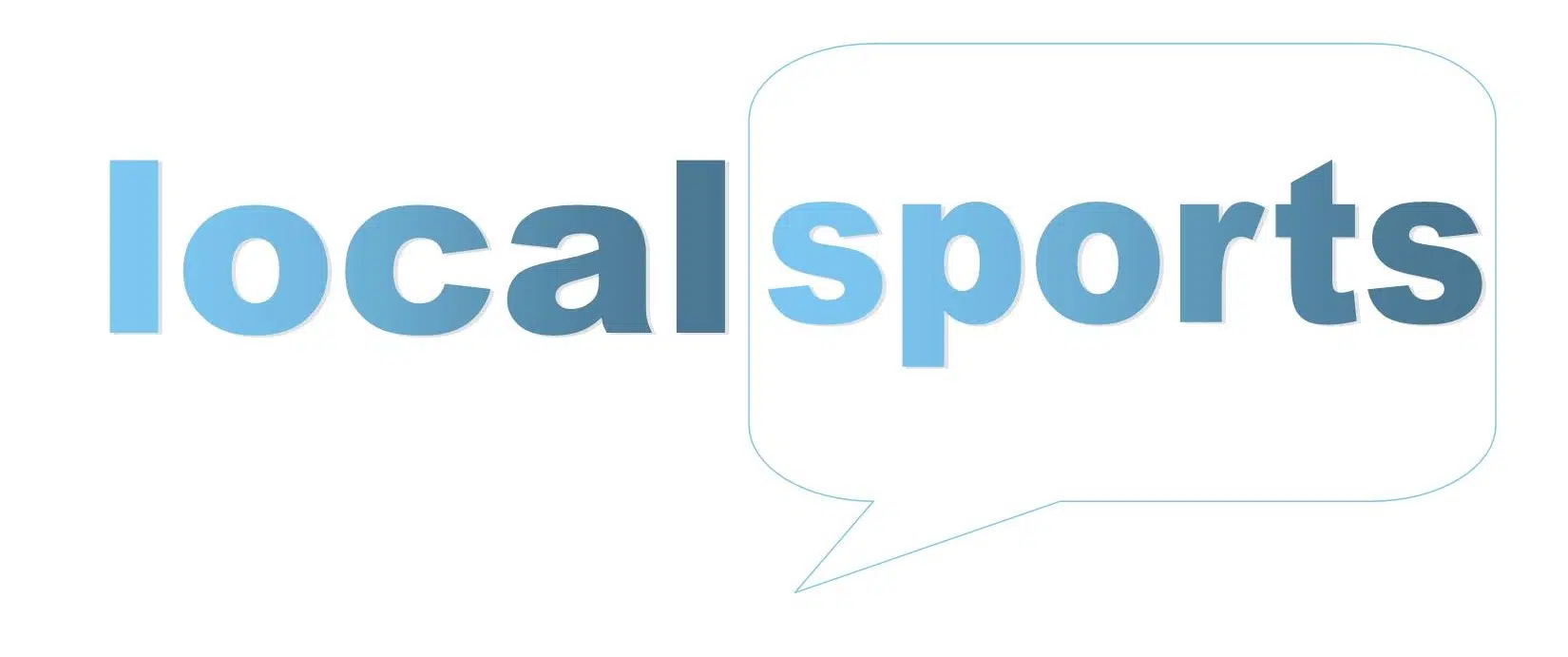 There are three double-headers on the local sports schedule.
The Heatherton Warriors host the Guysborough Broadhorns in the AGR.
The Warriors (3-2) are second in the five-team league, a half-game back of Pomquet for top spot; it's the first action of the season for the Broadhorns (0-0)
First pitch in the twin bill is 1:30 p.m.
There are a pair of double-headers in the Richmond Amateur Baseball Association.
The Petit-de-Grat Red Caps (2-5) visit the Port Hawkesbury Bucs (2-3) at the Dan Willie MacDonald Memorial Ballfield.
It's the first time the teams have met in 2018.
The Little Anse Hawks (4-4) host the Inverness Athletics (5-1) at the Petit-de-Grat Ballfield.
The teams split a double-header in Inverness in June.
Both twin bills get underway at 1 p.m.
Three local teams are at home in the Nova Scotia Soccer League.
The Antigonish Celtics (1-0-1) host Halifax Dunbrack (0-5-0) in the U15 boys division at 1 p.m.
The Antigonish Celtics (1-1-1) welcome United DFC Electric (4-1-1) in U15 girls soccer at 3 p.m.
The Antigonish Celtics (0-0-2) host Halifax Co. (1-3-0) in U13 girls action at 2:30 p.m.