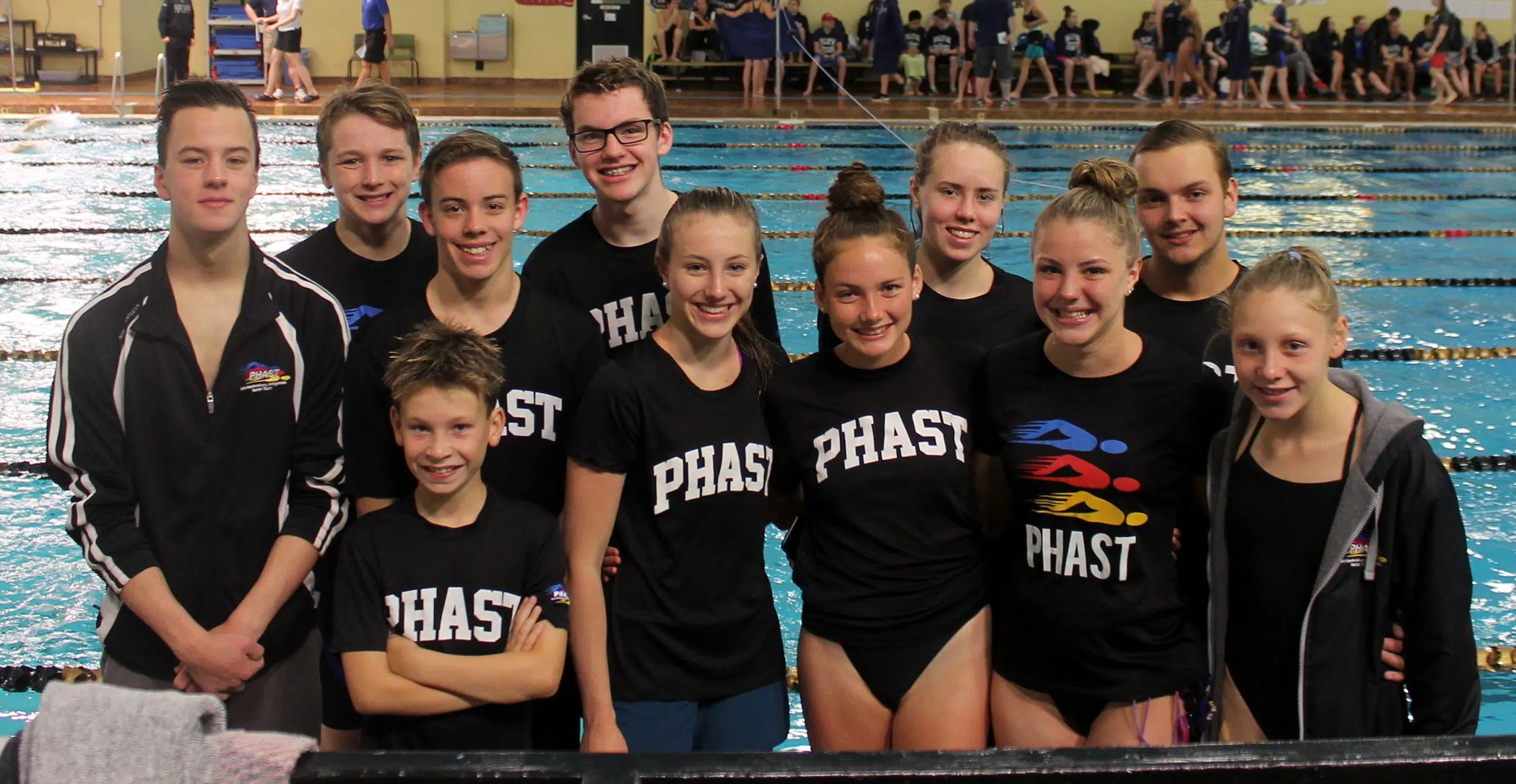 11 members of the Port Hawkesbury Antigonish Swim Team took part at the Ken Dun Senior Provincial Championships.
They were among 25 teams from across the Atlantic region, Quebec, Ontario and the eastern US at the meet, which opened Thursday and wrapped up Sunday.
Abby Poffenroth won bronze in the 100m breaststroke and silver in the 50m breaststroke; Anna Robinson finished third in the 50m backstroke.
The event was the end of the 2017-18 season for PHAST members, who return to the pool in September.