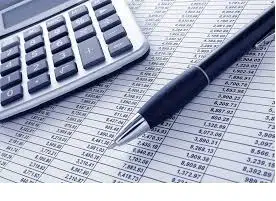 The warden of Victoria Co. says a tax rate increase is their first in more than a decade.
Councillors approved their $12.8 million 2018-19 budget at a regular municipal council meeting in June; a two-cent tax rate increase is included, making residential and commercial rates $1.22/$100 of assessment and $2.12/$100 of assessment, respectively.
Bruce Morrison, the municipality's warden, tells The Hawk he's not expecting much negative response to the increase.
"I expect that taxes are something that people generally expect, at some point, to go up," he says. "This is a very marginal increase, and we just felt it was the appropriate time to do it- make a small increase now, as opposed to make a substantial increase later on down the road."
Morrison says 75 per cent of the budget is pre-determined, but they had to implement the increase to keep up with rising costs.
"It is to do with the general operation of the municipality," he says. "It was not associated with any specific cost to positions or programs- it was just a general increase."
Morrison says they started their budget deliberations in May.