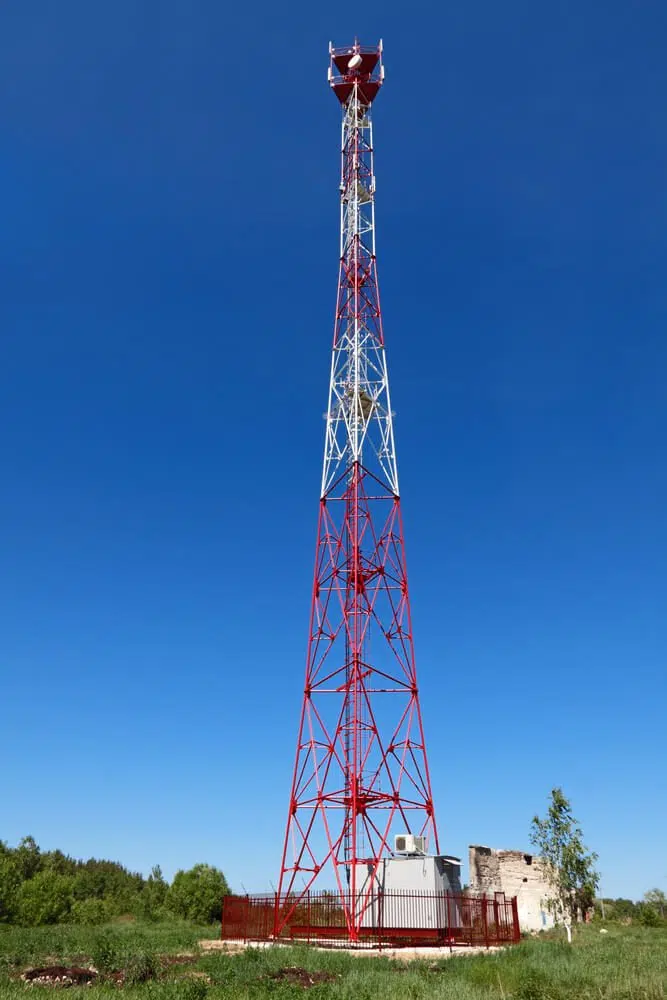 A municipal councillor in Inverness Co. says he has people contact him daily to discuss cell and broadband coverage.
Laurie Cranton, the municipality's representative for District 2 (Margaree-St. Joseph), says he knows some constituents in more rural areas who work at home and debate how long they can do that with slow service.
He says they're working with municipal officials in Richmond and Victoria counties, as well as Mi'kmaq leaders in the area, to try to combine a funding request.
After July's regular municipal council meeting Monday afternoon, Cranton told The Hawk they're waiting to hear more details from their federal and provincial counterparts on how they'll be able to help.
"We budgeted $250,000 for high-speed internet and cell coverage to partner with other levels of government or municipalities to bring that forward," he said. "It's the first time council has put a budget for that."
Cranton said the next committee meeting will be held July 19.
He said they have to fight harder to get services in smaller, rural areas sometimes because they're often last in line for grants.
"The regional enterprise network (REN), I'm sitting on a committee with them where we're preparing applications to the best of our abilities," he said. "When those funding programs become available, we're ready to move in."
Cranton said they expect to know more in the fall.