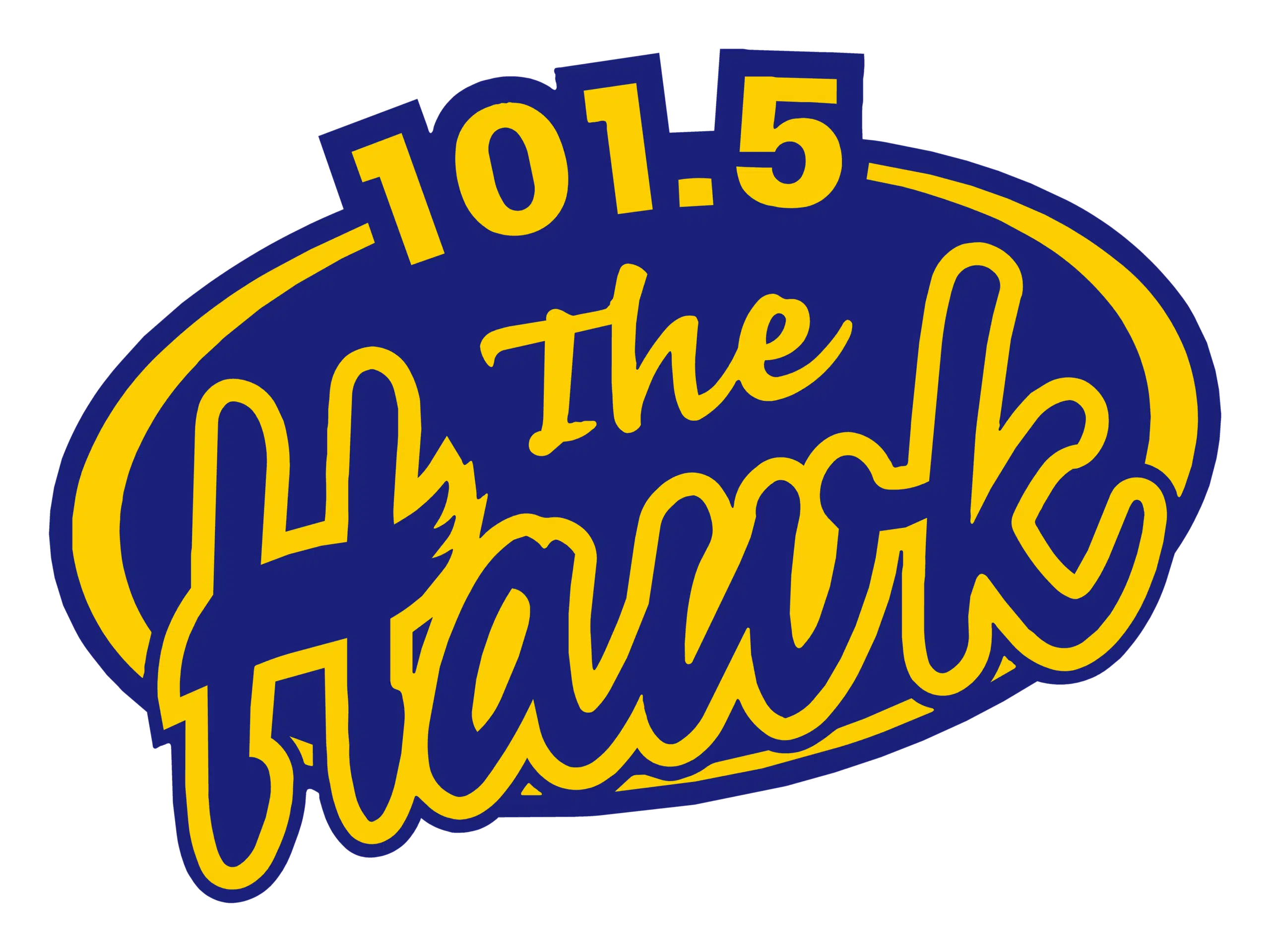 A number of students from the Quad Counties are on the receiving end of scholarships.
Nova Scotia power officials selected 30 students across the province for their 2018 awards.
Jacob Bowie, of Antigonish; Isaac Ketchum, from Maryvale; Port Hawkesbury's A. Eve Ferguson; Cleveland native Caleb Hearn and Kira van den Heuvel of Port Hood were all chosen.
The total value being spread out amongst the winners is $120,000.