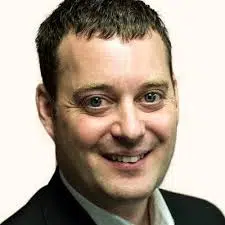 Officials with the provincial government have announced a new incentive program for nurse practitioners, and more seats at Dalhousie University for their education.
The Nurse Practitioner Education Incentive will cover the salaries of as many as 10 registered nurses while they attend Dalhousie's two-year Master of Nursing-Nurse Practitioner Program full-time; nurses will commit to work in one of several designated communities for five years in return.
Inverness and Victoria counties are two of the eight geographic areas included in the program.
Randy Delorey, the province's health minister and the MLA for Antigonish, made the announcement at St. Martha's Regional Hospital Friday.