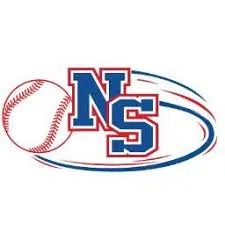 There's some baseball on the local sports schedule.
The Isle Madame Mariners host Baseball Nova Scotia's U17 team in the opener of a two-game series.
Local pitcher Cooper Fraser gets the start for Team Nova Scotia; Tyler Boudreau of Isle Madame is also on the provincial team.
They're preparing for national playdowns in Moncton in August.
First pitch at the Petit-de-Grat Ballfield is 8 p.m.
The teams meet again Saturday morning.