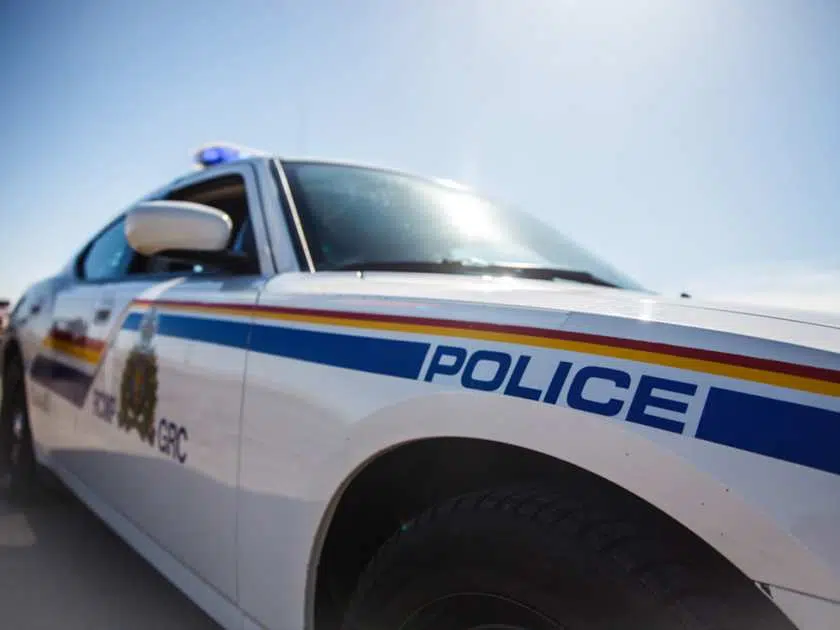 RCMP say they've arrested three people from Scarborough, Ont. in relation to several cases of theft and attempted theft in Inverness and Victoria counties.
They say there were several incidents in Port Hawkesbury, Inverness, Cheticamp and Ingonish Monday and Tuesday.
Police say Sami Anghel, 25, Ion Kvec, 25, and Ion Rostas, 19, all face two counts of theft under $5,000 and five counts of attempted theft.
They say they appeared in Port Hawkesbury Provincial Court Wednesday; they're being held in custody until their next court date Monday.