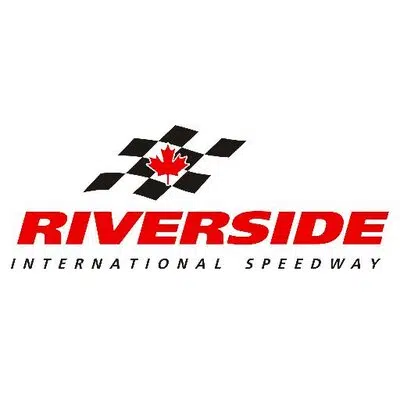 It's the biggest day of the year at Riverside International Speedway.
The 12th annual IWK 250 comes to the high banks of Riverside.
37 teams are expected.
The race features Kenny Wallace; the NASCAR celebrity driver is in the "Cat Car for Kids."
Donald Chisholm of Antigonish, who is in the number 89 car, won his only IWK 250 title in 2016; Dylan Blenkhorn is the defending champ.
The qualifying heat races start at 3:30 p.m.; the race starts with the green flag at 7:30 p.m.
Weekend racing at Riverside started with the Maritime League of Legends and Sportsman Series events Friday night.