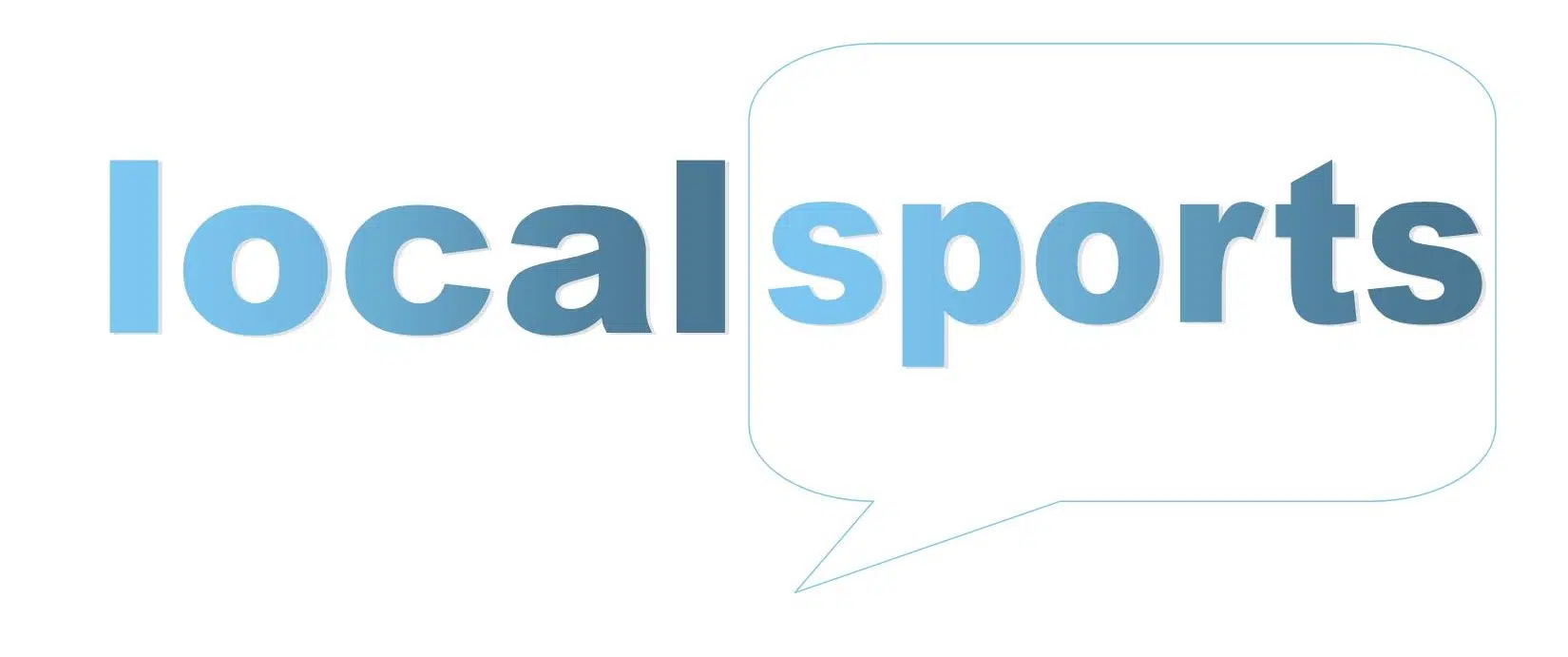 There are a pair of games on the local sports schedule.
The Little Anse Hawks host the Isle Madame Mariners in the Richmond Amateur Baseball Association.
The Mariners (7-3) are second in the six-team league, a game behind Inverness for top spot, and a game-and-a-half ahead of the third-place Hawks (6-5), who are two games ahead of fourth-place St. Peter's.
It's the second game in as many nights for the Mariners, who are coming off a 3-0 win against Petit-de-Grat Sunday night.
Isle Madame has won the first two games in the four-game season series.
First pitch at the Petit-de-Grat Ballfield is 6 p.m.
One local team is in action in the Highland Soccer League.
The Antigonish Celtics-Read host Northern Nova United in the U13 boys division.
The Celtics (3-0-0) have won all three of their league games; Northern Nova (0-3-0) has lost all three, including one to the Celtics-Read in June.
Game time is 6:30 p.m.