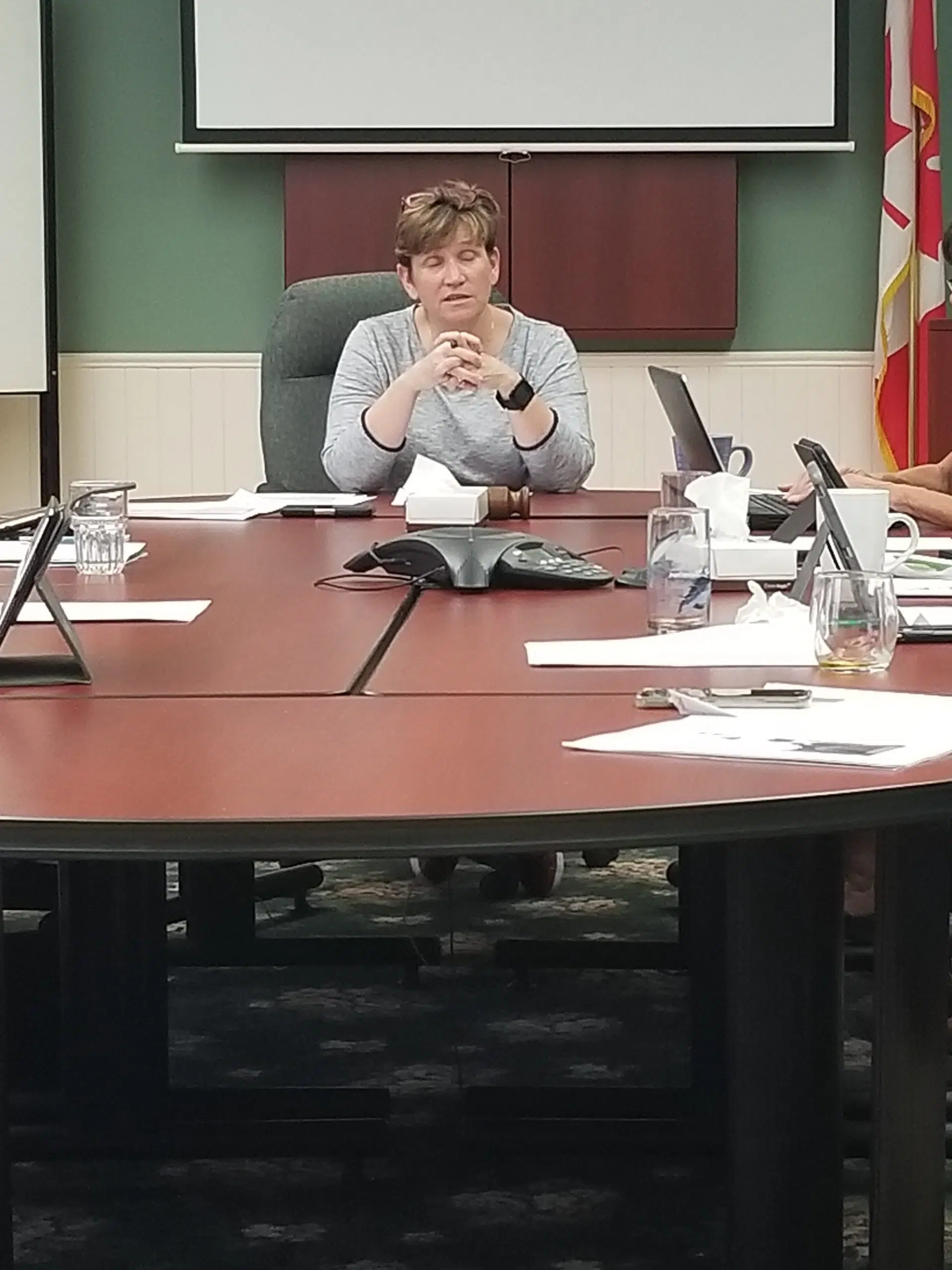 The mayor of Antigonish has received permission to live outside the town for as long as six months.
Laurie Boucher requested a temporary six-month leave of ordinary residence through the Municipal Elections Act at Monday night's regular meeting.
Councillors unanimously approved the request.
After the meeting, Boucher said she sold her family home, so she'll live in her cottage within Antigonish Co. until her new home is ready.
"This does not hinder my ability to do work for the town; I will still have the exact same hours as I always do," she said. "I'm going to the same meetings and doing the same work that I've always done."
Boucher said she expects to be back living within town limits by November.
The Municipal Elections Act allows one six-month leave of ordinary residence per term.