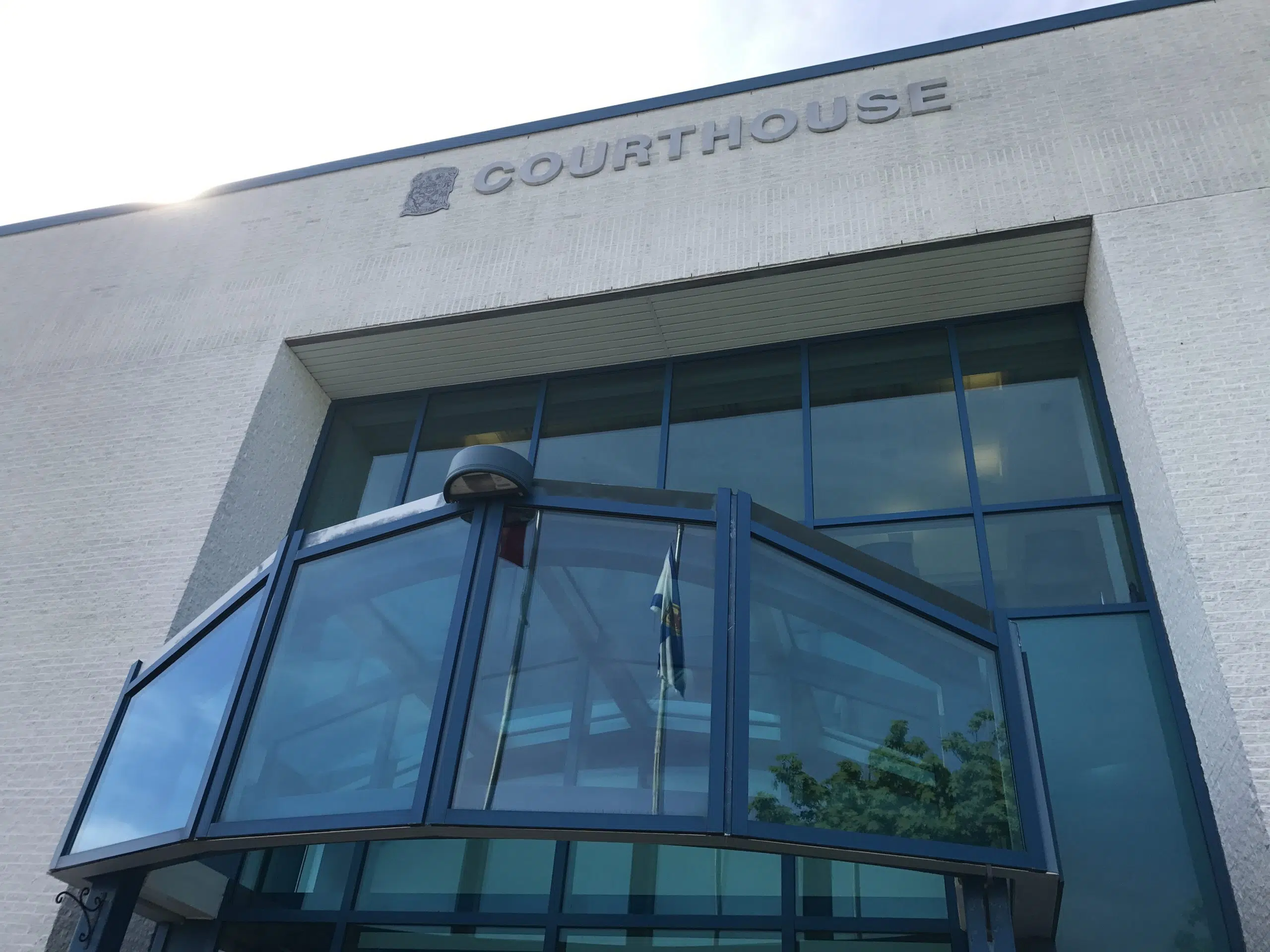 A man from Inverness Co. charged with firearms-related offences and a drug count following the search of a home is scheduled to return to court Tuesday.
Police say officers and members of the Inverness/Richmond RCMP Street Crime Enforcement Unit seized marijuana, five rifles and ammo when they searched a St. Rose home in October.
Joshua MacNeil, 38, faces multiple firearms-related charges and one count of possession of marijuana.
MacNeil, whose case opened in December, is expected for election-and-plea on the firearms counts in Port Hawkesbury Provincial Court after the hearing was adjourned in January, February, April, May and June.
He's going through Restorative Justice on the drug charge, and is scheduled for a status update on that matter Aug. 21.