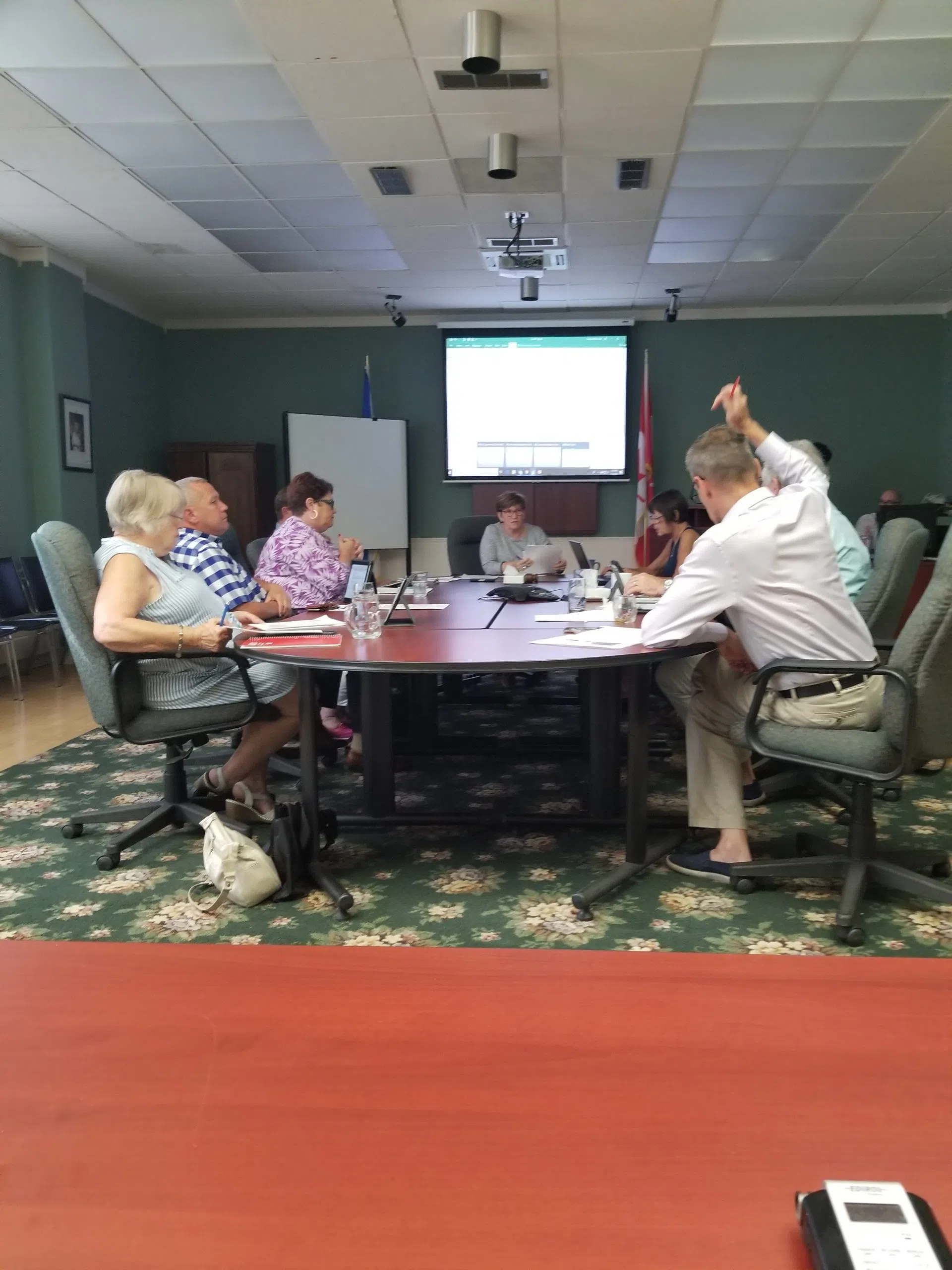 A new way to pay for parking is coming to the Town of Antigonish.
Town officials will introduce HotSpot Parking in August.
The app-based program allows you to use your debit or credit card to pay for parking.
After Monday night's regular town council meeting, Laurie Boucher, the town's mayor, said it costs $20-per year to be able to use the app, in addition to your parking fee, but you can use the app across the region.
"The nice thing about this is that it's the same parking that they have throughout the Maritimes," she said. "They have it in Moncton, they have it in Halifax (and) they already have it in PEI as well."
Boucher said the app won't replace meters; you'll still be able to pay with coins.