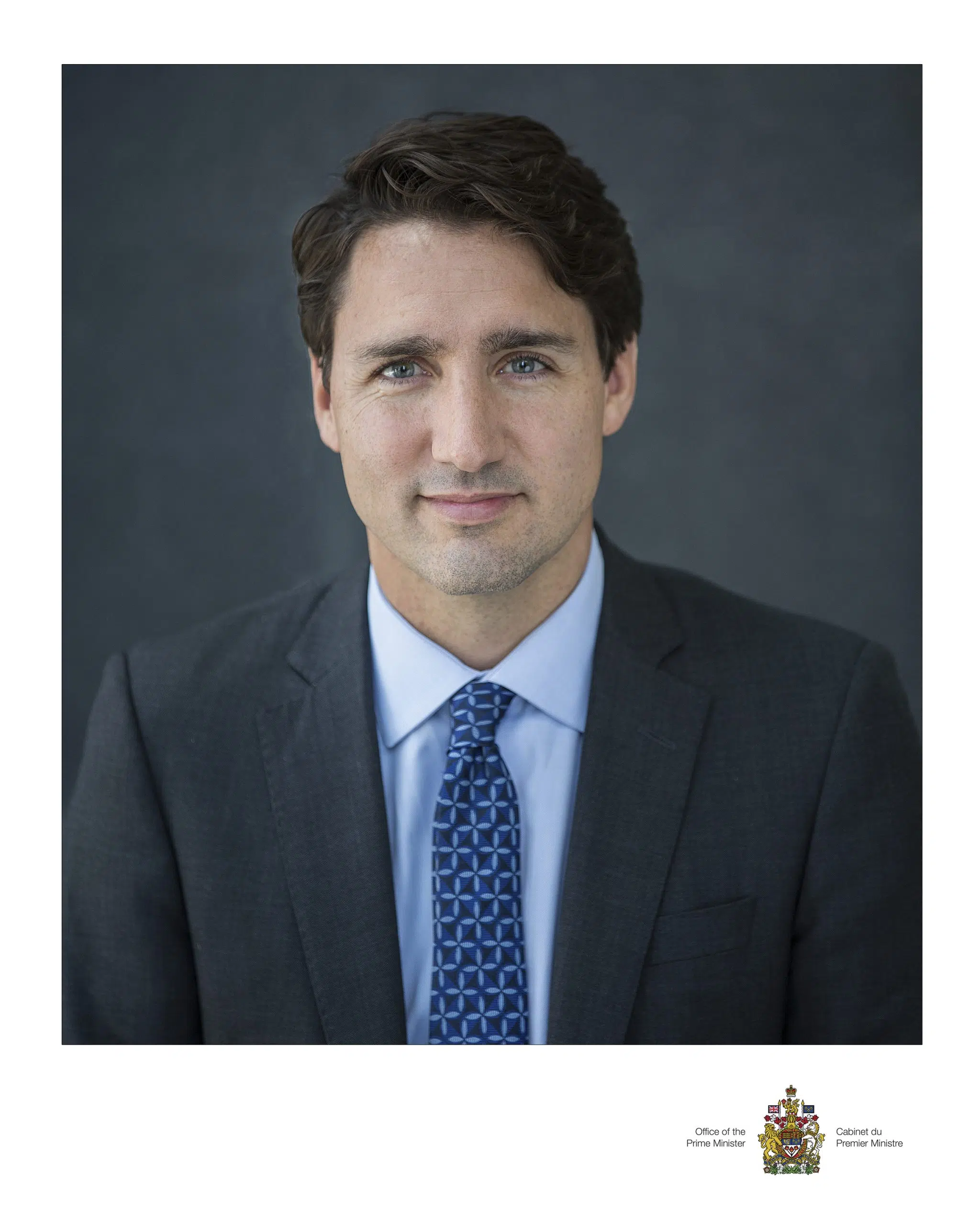 The prime minister is making a pair of stops in the area.
Justin Trudeau will join Premier Stephen McNeil for an announcement at East Pictou Middle School in Sutherlands River at 10 a.m.
Trudeau is expected to announce federal funding for the project to twin the 38-kilometre stretch of Hwy. 104 between Antigonish to Sutherlands River; The Hawk will be there.
The PM will also attend a barbeque and meet-and-greet with Central Nova MP Sean Fraser at StFX at 1:15 p.m.