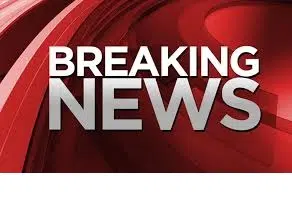 RCMP say human remains have been found in Inverness Co.
They say the remains were discovered in the ocean, roughly 10 nautical miles from Port Hood.
Police say they responded to a call a body was found in the water at roughly 6:30 p.m. Wednesday.
They say the remains, which were recovered just after midnight, have been sent to Dartmouth for an autopsy.
RCMP say they're working with the province's medical examiner to identify the body.
They say members of the Joint Rescue Coordination Centre and RCMP Underwater Recovery Team helped get the remains out of the water.
The investigation continues.