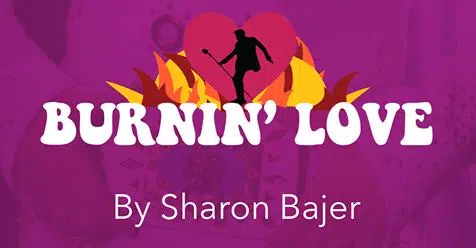 It's opening night for the third show of Festival Antigonish Summer Theatre.
The Main Stage series has expanded from three shows to four in 2018.
Andrea Boyd, the artistic director of Festival Antigonish, tells The Hawk the third of the four shows- Burnin' Love- is a wacky comedy, even if it doesn't seem like one.
"It's a palliative care nurse in 1979 in Edmonton in a tiki bar who encounters an Elvis impersonator, and tells him about her daughter, who's been in a coma for a year," she says. "She's decided that it's the night to pull the plug."
Show time is 8 p.m.
Lunenburg opened July 4, Being Hank and Patsy started July 12, and Hope and Gravity debuts in August.
Big Sister, Little Brother opens on the Family Stage Wednesday.
Photo credit: FAST