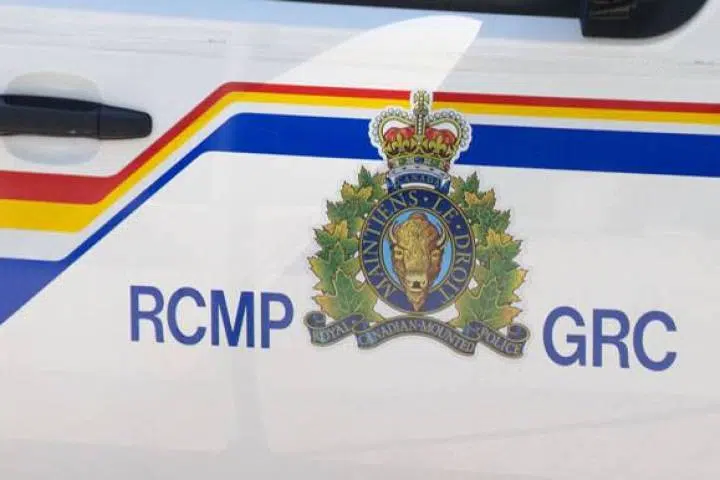 Police say they need your help as they investigate the theft of a truck in Port Hawkesbury.
They say the driver of a white, Dodge Ram cube truck (NS plate 445 01D) was making a delivery at Sobey's at roughly 8:45 a.m. Thursday.
RCMP say he left the truck running while he went inside, and someone hopped in and drove off.
They say witnesses told them the stolen vehicle was heading toward the Point Tupper area.
You're asked to call Crime Stoppers or police if you have any information.