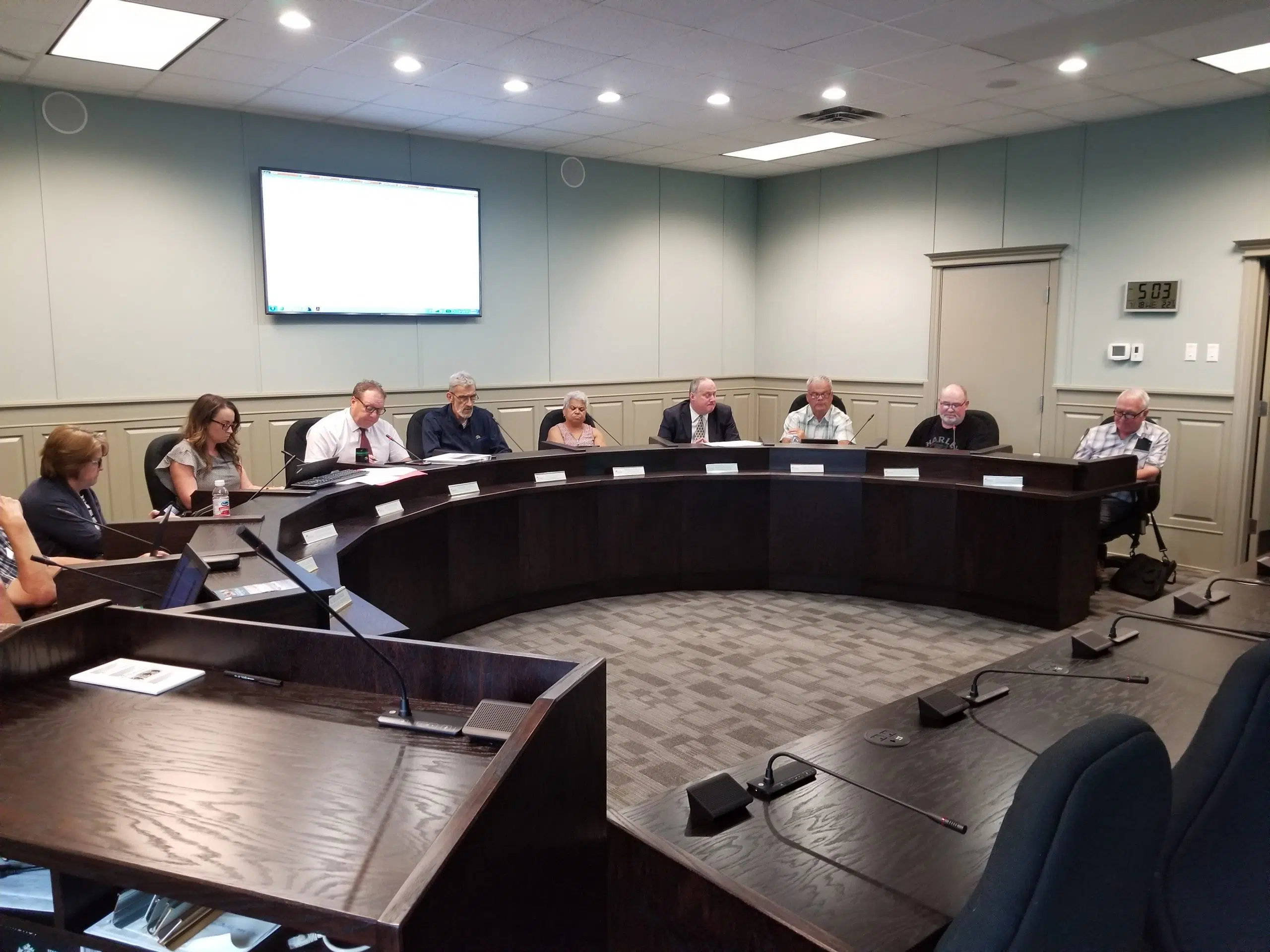 The warden of the Municipality of the District of Guysborough says a proposed spaceport near Canso would be a major boost to the area.
Representatives with Maritime Launch Services Ltd., the developers of the country's first commercial spaceport, submitted their proposal for environmental assessment in early July; the province's environment minister is expected to make a decision on the application by Aug. 23.
Before July's regular municipal council meeting Wednesday afternoon, Vernon Pitts, Guysborough's warden, told The Hawk municipal officials are providing a support role at this point.
"Our role is just when it comes down to planning, instruments of subdivision, stuff like that," he said. "That'll be all handled through our economic development office."
Pitts said the project will bring a lot to the municipality.
"(There's) overall employment for residents in the area," he said. "We're looking for people to move into the area- we have a lot to offer, it's a great place to work, and it's going to be a great place to live."
Pitts said they expect workers to start arriving for the project before September.
Construction is expected to start by the end of 2018; the first rocket is expected to launch in 2021.