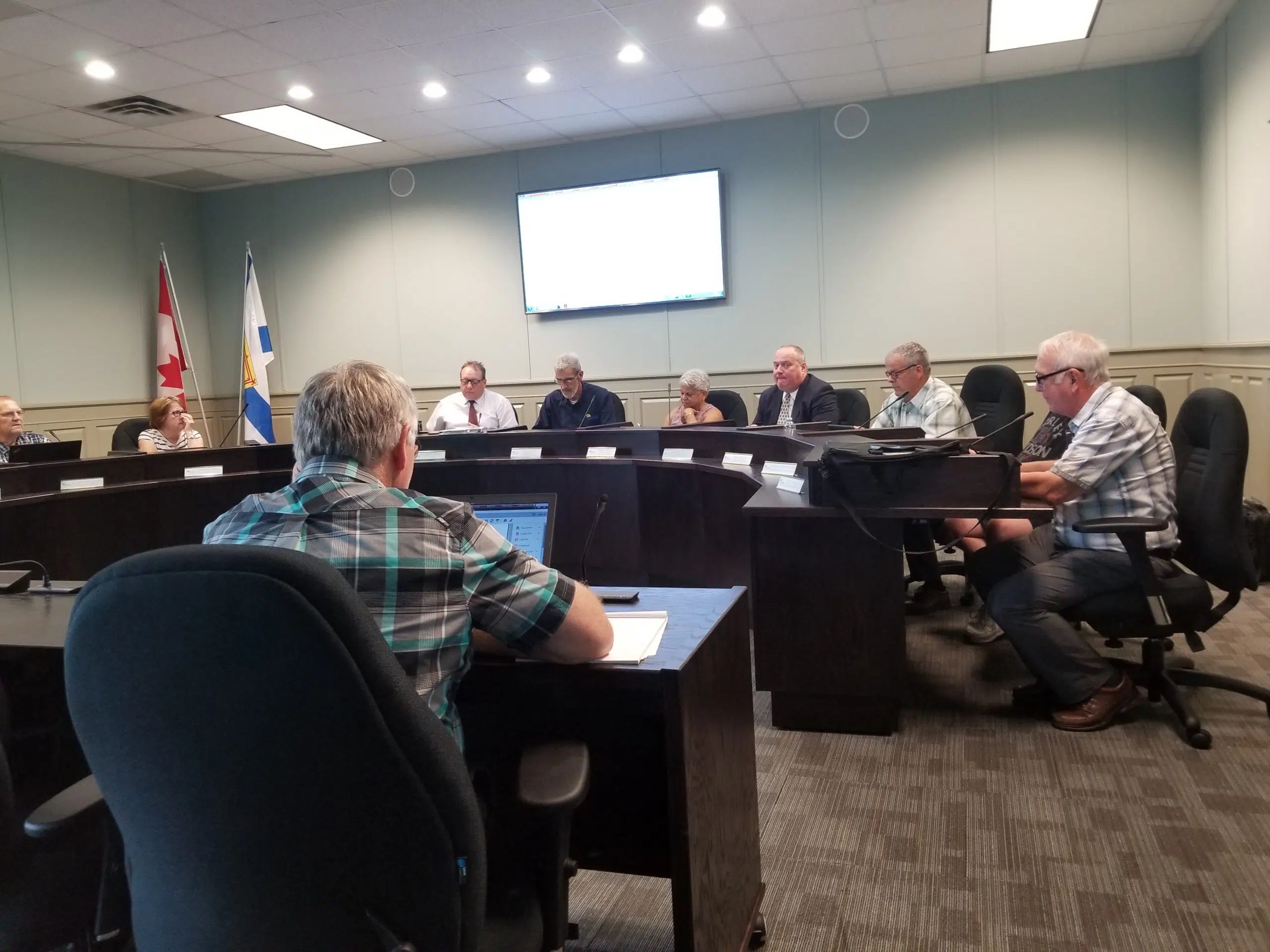 The warden of the Municipality of the District of Guysborough says it's time to get some answers into a triple murder-suicide in Guysborough Co.
Lionel Desmond, a 33-year-old Afghan war veteran, killed his wife, mother and young daughter, then himself in the family's Upper Big Tracadie home in Jan. 2017.
A fatality inquiry will be held in the Guysborough municipal office; a date has not been set, although it's expected to start later in 2018.
Before July's regular municipal council meeting Wednesday afternoon, Vernon Pitts, Guysborough's warden, said it's important to prevent another similar tragedy.
"It'll give the whole country, as a matter of fact, a chance to get some closure to this," he said. "If any department has dropped the ball here, let's make sure it don't happen again."
Warren Zimmer, a provincial court judge, will preside at the inquiry; Allen Murray, the chief Crown for the central region based in Antigonish, has been appointed dedicated prosecutor.