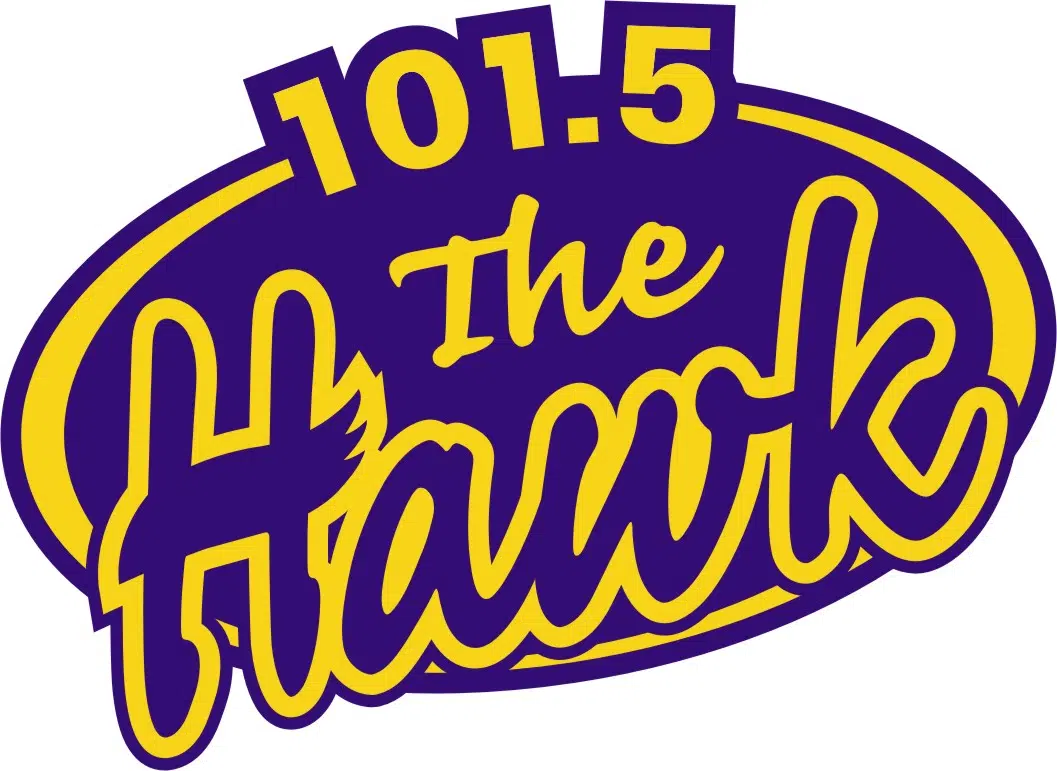 Officials with the provincial government say they're partnering with municipal counterparts on a number of beautification projects.
Provincial officials will contribute as much as 50 per cent of costs of municipal projects- with as little as $10,000 and as much as $25,000- through the $500,000 Beautification and Streetscaping Program.
Six local projects are getting funding.
The Destination Reeves St. project in Port Hawkesbury and the Sherbrooke Downtown Enhancement project are both getting $25,000.
Municipal officials in Inverness Co. are getting $20,000 for Mabou streetscape improvements and beautification, and $12,500 for Canada's Musical Coast brand identifiers.
Antigonish signage and pavilion beautification in Antigonish Co. and the Baddeck Beautification Program in Victoria Co. are both in line for roughly $10,000.