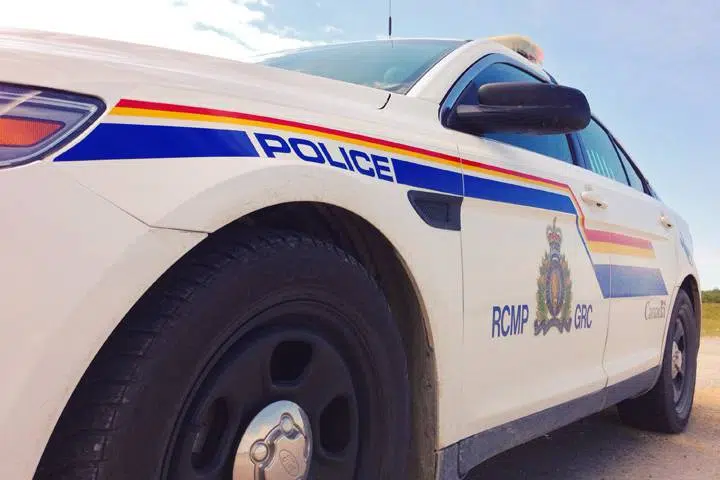 RCMP say they stopped two vehicles for stunting in less than two hours in Victoria Co.
They say officers stopped the first vehicle on the Cabot Trail in St. Ann's Bay at roughly 11:30 a.m. Sunday.
Police say the Ferrari was going 137 km/hour in an 80 km/h zone.
They say they also stopped a Ford F-150 doing 155 km/hour in a 100 km/h zone in Baddeck Bay.
A 45-year-old man from the Halifax area and a 33-year-old man from Shelburne Co. have been charged with stunting, which carries a fine of more than $2,400; they had their licences suspended, and their vehicles seized.