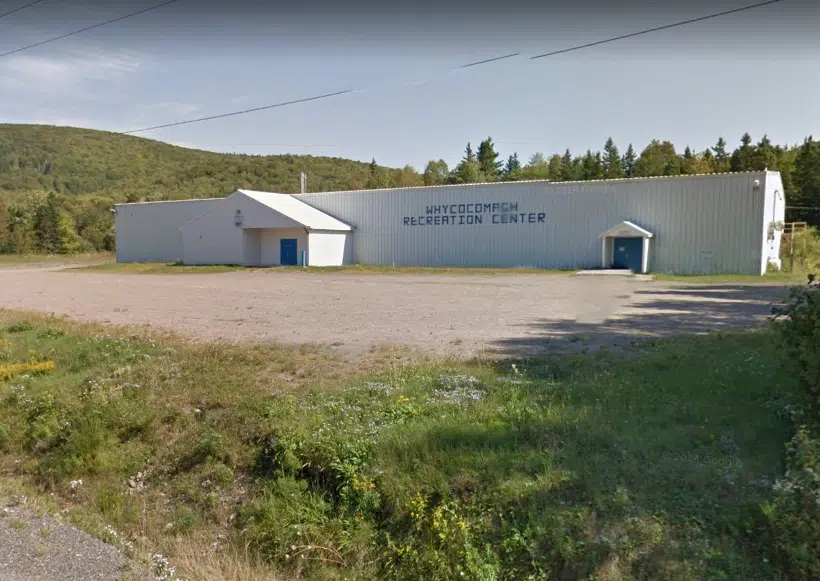 The chief of a First Nations community in Inverness Co. says a former arena will be a great addition to their aquaculture industry.
Rod Googoo with the We'koqma'q First Nation says they were pleased to purchase the Whycocomagh arena at a tax sale.
He says it shut down due to rising costs and a declining population several years ago.
Googoo tells The Hawk the addition will be very beneficial to band members.
"We do need a building of that size because the way we have been expanding," he says. "We need a bigger facility to hold all the feed that we have for our trout, our nets and other equipment we have- we ran out of space ourselves."
Inverness Co.'s tax sale web page indicates taxes owing were roughly $7,000, with the property purchased for $55,000.
Googoo says they don't anticipate a lot of preparation work ahead of them.
"We're kind of hoping that we'll have it done in a month or so, and it will be able to put to use right away," he says. "There's (no) major damage to it- it's just been sitting there for a long time."
Googoo says it's better than the alternative- building their own, which would take years, and cost more money.