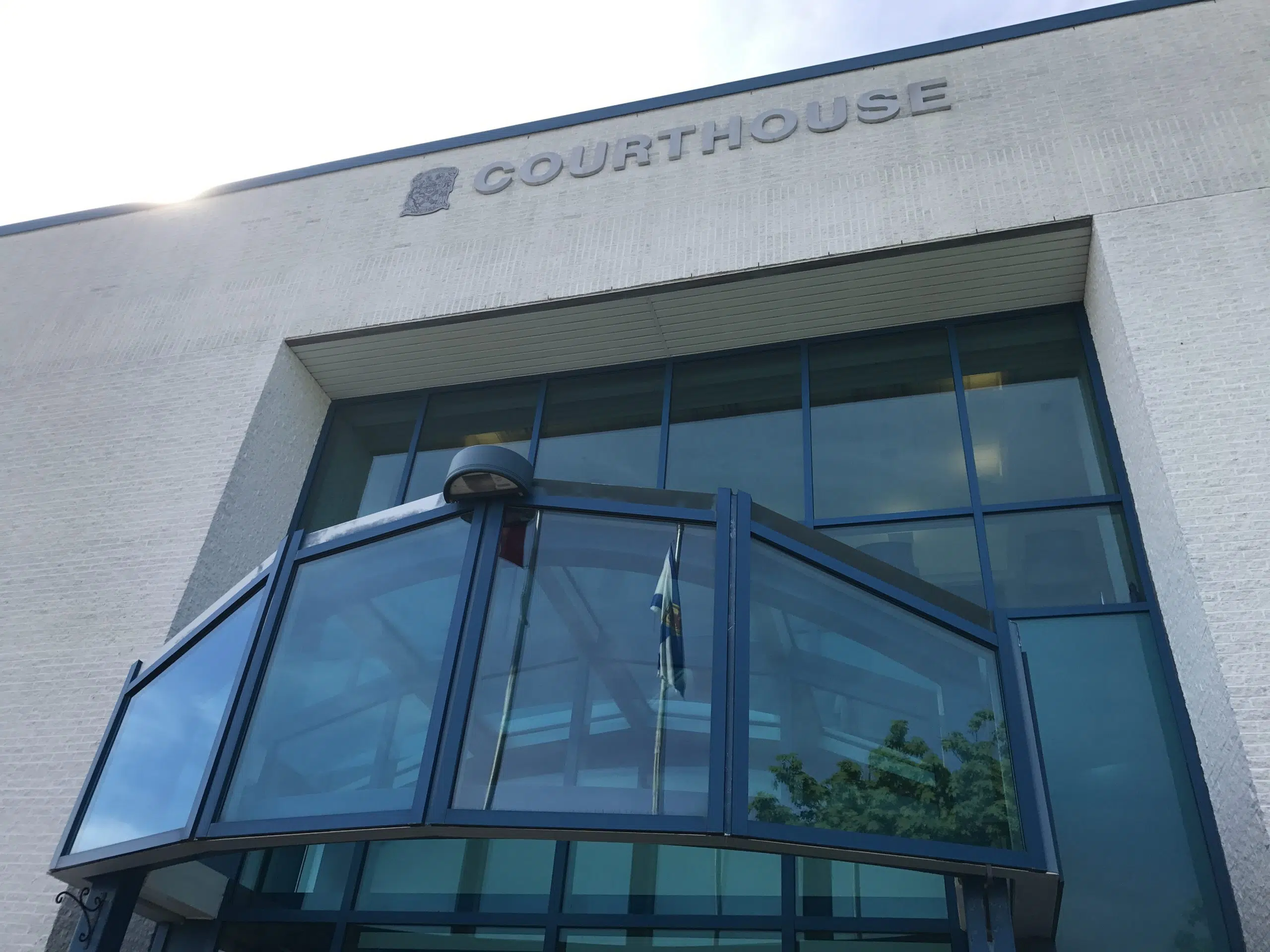 Three people from Scarborough, Ont. charged in relation to several cases of theft and attempted theft in Inverness and Victoria counties have entered not guilty pleas.
RCMP say there were several incidents in Port Hawkesbury, Inverness, Cheticamp and Ingonish July 9-10.
Sami Anghel, 25, Ion Kvec, 25, and Ion Rostas, 19, all face two counts of theft under $5,000 and five counts of attempted theft.
The trio made their first appearances in the case in Port Hawkesbury Provincial Court July 11; they returned July 16, and again Thursday.
All three entered not guilty pleas, and were released from custody on conditions, although they're being held on a detention order by officials with the Canada Border Services Agency in the meantime.
They're scheduled for a status hearing on that order Sept. 18, and are scheduled to stand trial Nov. 2.