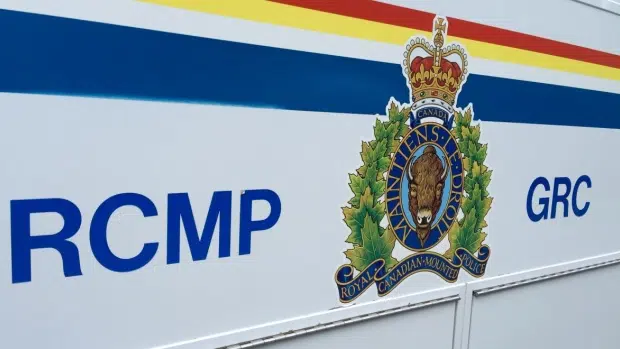 A pair charged in connection to a traffic stop in Inverness Co. have been committed to stand trial.
RCMP charged Andrew Carver, 43, of Halifax and Nancy Marie Olsen, 40, of Glendale with four possession for the purpose of trafficking counts each.
The pair, who elected a Nova Scotia Supreme Court trial by judge alone during an election-and-plea hearing in April, were committed to stand trial following their preliminary inquiry in Port Hawkesbury Provincial Court Monday.
They're expected back in court to have a date set for that trial Aug. 10.
Police say officers found cocaine, marijuana, dextroamphetamine, oxycodone and drug paraphernalia when they stopped a vehicle in Port Hastings in October.