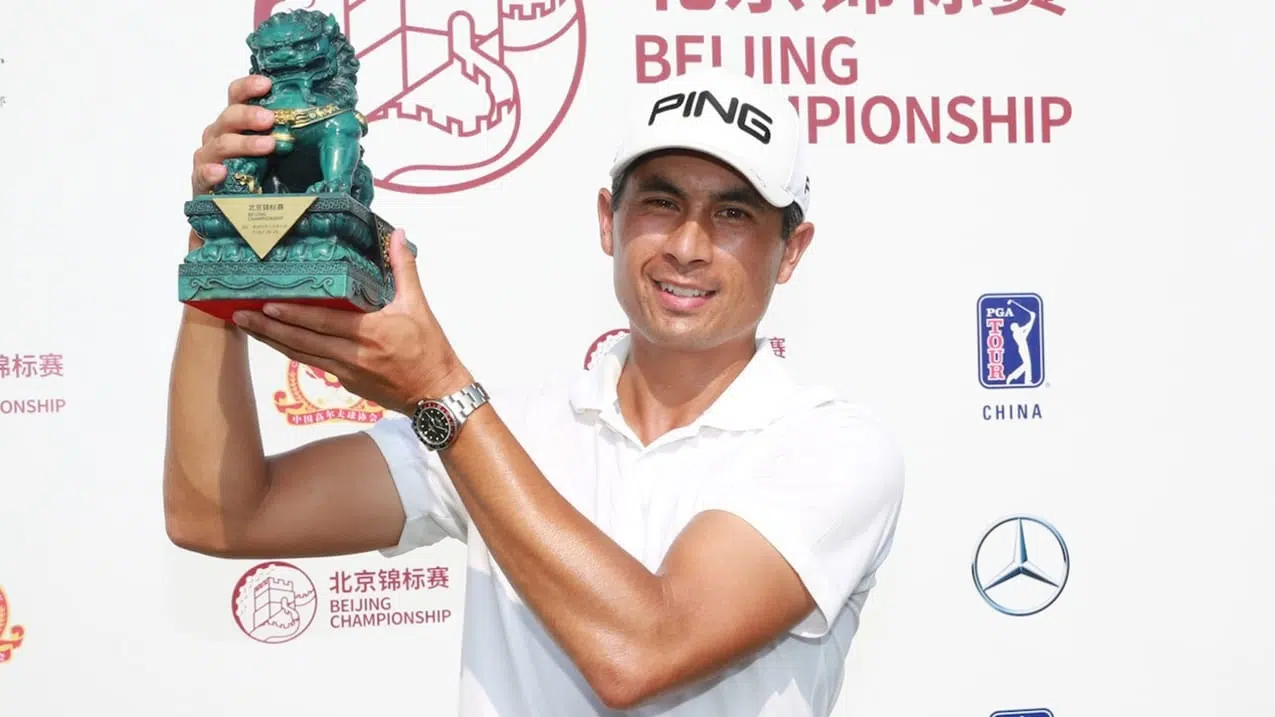 A Baddeck man has won a PGA Tour event.
Peter Campbell won the Beijing Championship as part of the PGA Tour Series-China Sunday.
Campbell shot a final round 70 to finish 17-under, one shot ahead of the runner-up.
It's his first pro title; he's the third Canadian to win on the Chinese tour.
Photo credit: Zhuang Liu/PGA TOUR China