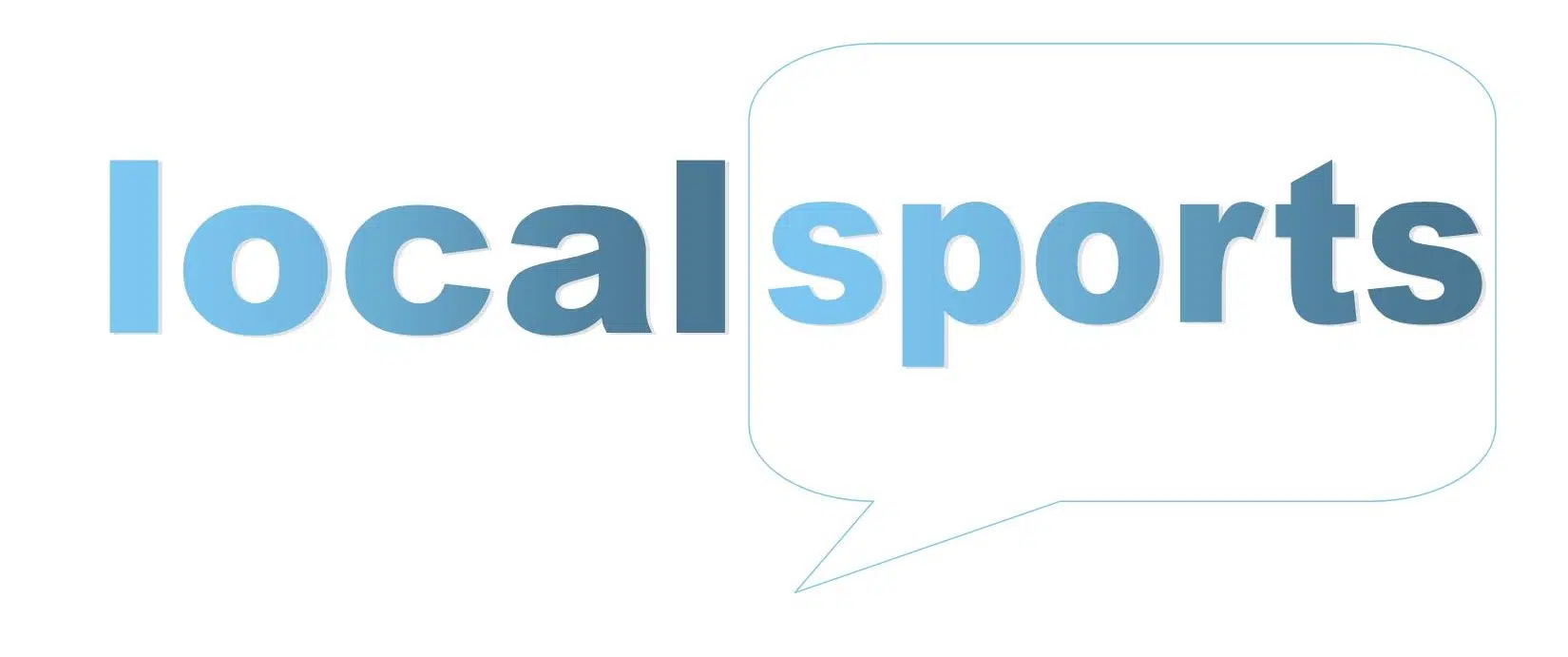 The Isle Madame Mariners host the Port Hawkesbury Bucs in the Richmond Amateur Baseball Association.
The Mariners (10-5) are second in the six-team league, a half-game behind Inverness for top spot, and two games ahead of third-place Little Anse; the last-place Bucs (5-10) are a half-game back of Petit-de-Grat for fifth.
Isle Madame has won the first three games in the four-game season series.
It's the third game in Petit-de-Grat in two days for Port Hawkesbury after they split a double-header against the Red Caps Sunday.
First pitch at the Petit-de-Grat Ballfield is 6:15 p.m.
The Antigonish Celtics visit the Truro CC Riders in the Nova Scotia Soccer League's U15A girls division.
The Celtics (1-4-2) are tied with Bedford for eighth in the 10-team league with five points, six points behind United DFC-Navy for seventh, and two points ahead of last-place Halifax City; Truro (11-10) is first with 33 points.
It's the first league game between the teams.
Game time is 6:30 p.m.