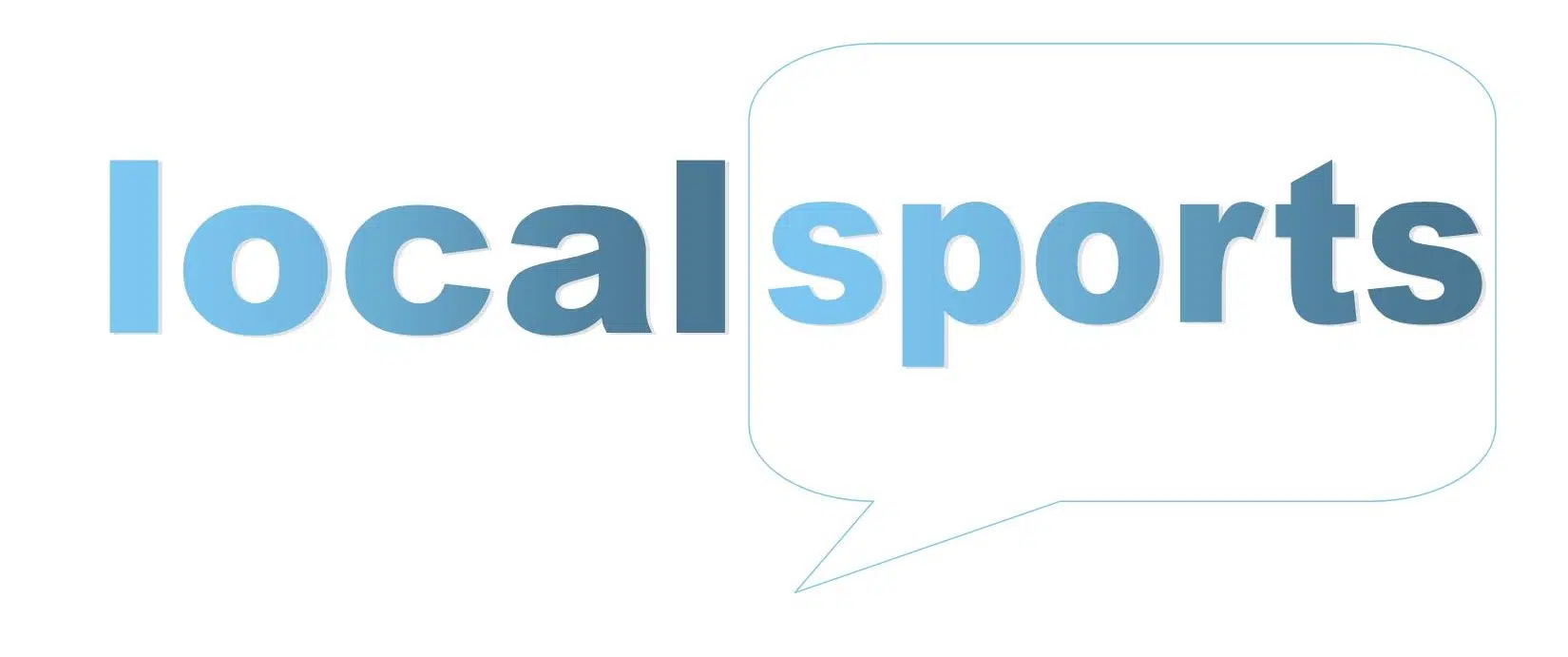 A pair of local teams have games in the Highland Soccer League.
Strait United travels to Stellarton to take on Northern Nova United in the U17 girls division.
Northern Nova (3-0-0) has won all of their league games; Strait United (0-3-0) has lost all three, including two to Northern Nova.
It's the second half of a home-and-home series- Northern Nova shutout Strait United 2-0 in Guysborough Tuesday night.
The Antigonish Celtics-Marlow are in New Glasgow to face Northern Nova United in U17 boys action.
The Celtics-Marlow (2-2-0) have split their first two league games; Northern Nova (0-4-0) is winless in four, including two to the Celtics-Marlow.
Both games get underway at 6:30 p.m.
There's one local team in action in the Nova Scotia Soccer League.
The Antigonish Celtics visit Halifax City in the U17A boys division.
The Celtics (3-5-1) are sixth in the eight-team division with 10 points, a point behind United DFC for fifth, and five points ahead of seventh-place Halifax Dunbrack; Halifax City (0-7-3), who is winless, is last with three points.
The teams have met once so far- they tied 2-2 in Antigonish in July.
Game time is 6:30 p.m.