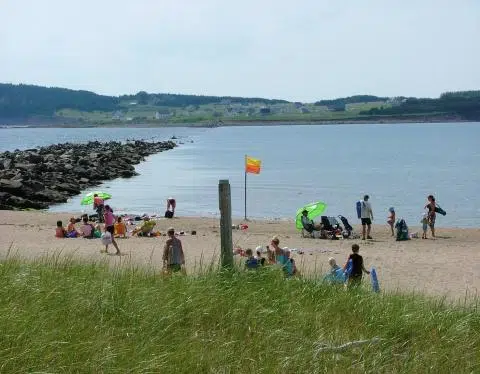 Officials with the province's Department of Environment say a popular beach in the Quad Counties is closed due to high bacteria levels.
They say bacteria levels at the guarded beach in Port Hood are higher than the national guidelines for recreational water quality, and it's not safe to swim there.
Environment department officials say they'll advise when water testing indicates bacteria levels return to levels that are safe for swimming.
The closure comes during the popular Chestico Days festival in the community.