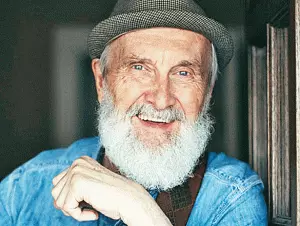 The final show of the 2018 Granville Green summer concert series is Sunday night.
It's the 24th year for the free outdoor concert series.
Fred Penner takes the stage for the last show; Dylan Menzie from PEI is the opening act.
Paula Davis, the Town of Port Hawkesbury's marketing director, tells The Hawk Penner will bring an all-ages show to wrap up the series.
"I've had lots of beautiful reports of his show- I've never seen it live outside," he says. "He does a tremendous number of festivals, especially in Ontario- it's going to be a lot of fun, it's going to be a great day."
It gets underway at 7 p.m.
Lennie Gallant started the season July 1; Steven Page, Bruce Guthro, the Town Heroes and Rawlins Cross have also performed.