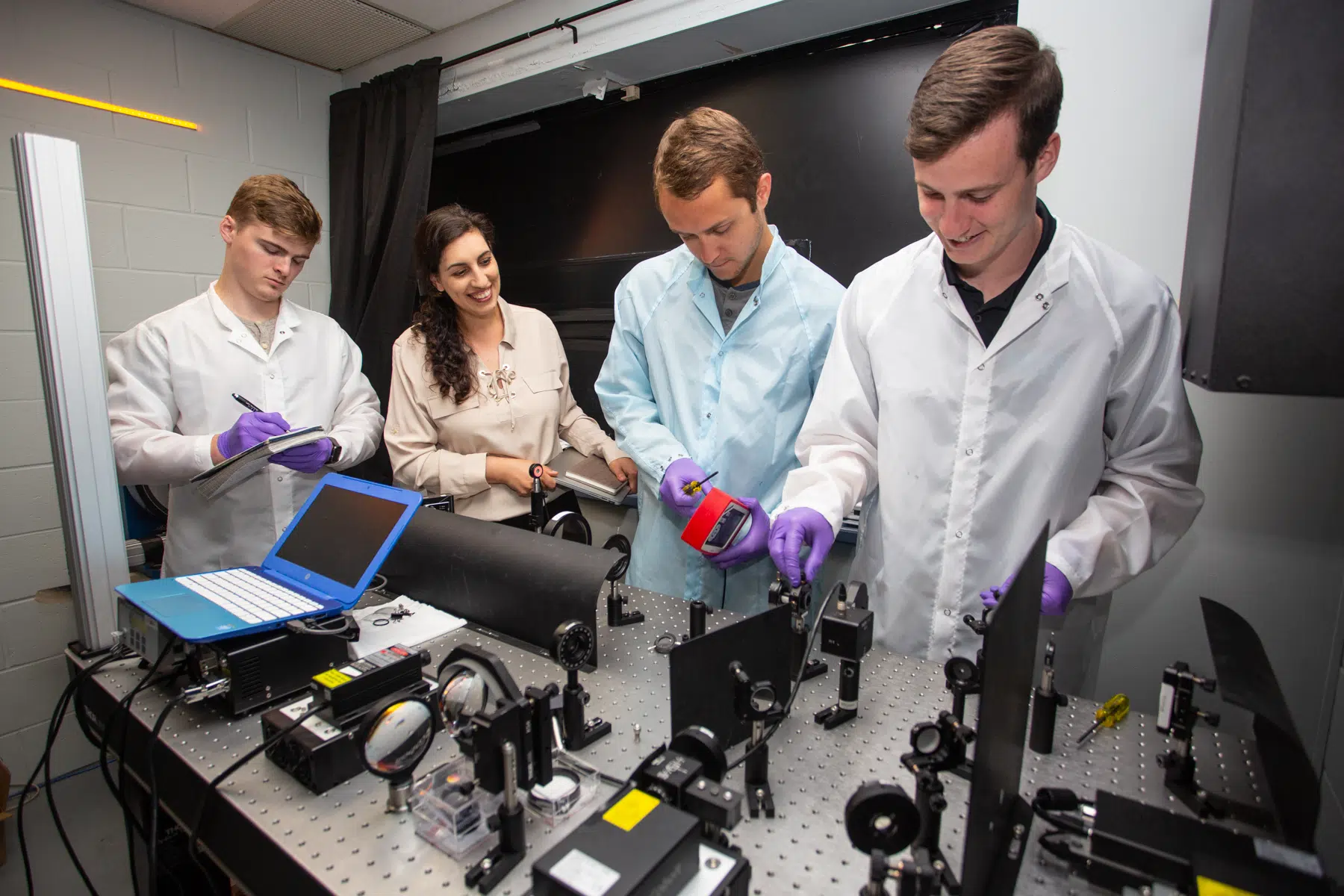 Premier Stephen McNeil says 200 new positions were added to the Co-operative Education Incentive Program.
McNeil made the announcement today and says the total number of work placements has gone up to over 700.
The Co-operative Education Incentive Program gives wage assistance to private sector, government-funded and non-profit organizations offering career-related work experiences for university and community college students enrolled in co-operative education.
The Premier says wage subsidies are also being provided for another 800 jobs with non-profit community organizations through the Student Summer Skills Incentive Program.
McNeil says students are looking to gain real world experience and connect with employers who are willing to give them a chance to learn and get a head start on building their careers here.
He says these programs benefit young people and employers, and contribute to a stronger workforce and economy.